Giants product is an awesome addition to our space. Great product and even better company to work with.
I have worked with Giant Enterprises on 3 of my properties and they have been amazing. Great product, great price and most of all they have impeccable customer service. Grier has gone above and beyond for me on several occasions and I love his professionalism.
Great customer service and always professional for their services I use within the 18 story office building I manage.
We use Giant service for garbage shoot cleaning and repairs; and scent. We highly recommend them.
Giant Enterprises always makes repairs & cleans our Trash Chute Annually. We have a 12 story building and they always do a great job!
They provide trash chute repair and common area fragrance. Giant Enterprises is one of my most responsive vendors and I deal with over 100.
Giant Enterprises has been an incredible partner to us. Starting with Grier, the team has been an absolute breeze to work with. They have provided us with a great aroma that makes our environments appealing to work in. Thank you to the whole team!
I have really enjoyed working with Giant Enterprises at Emory Point. Grier is especially great to work with, he is so friendly and quick to respond. I would recommend them to anyone in need of a trash vendor, especially their scenting services.
Great customer service, great folks
Proudly Serving Our Clients For Over 20 Years

Professional Trash and Odor Solutions
Giant Enterprises has been providing permanent odor control solutions and trash disposal systems maintenance for over two decades. We take pride in providing cost-effective and complete solutions.
Satisfaction is Our #1 Goal
Trash infrastructure is a concern shared by a broad range of industries. That's why our client list spans a wide spectrum of applications, from laundry rooms to landfills and everything in between. Yet every one of our satisfied clients shares one thing in common – their paths to permanent solutions all began with a Giant step.
Odor Eliminator, Deodorizing & Scent Marketing
Our service eliminates odors by destroying the bacteria that create them. While other systems simply mask smells, much like perfume, our products wipe the air clean. Once in operation, the Giant Odor Control system is completely automatic, dispensing a fine mist of deodorizer into the air in predetermined and regulated intervals, 24 hours a day.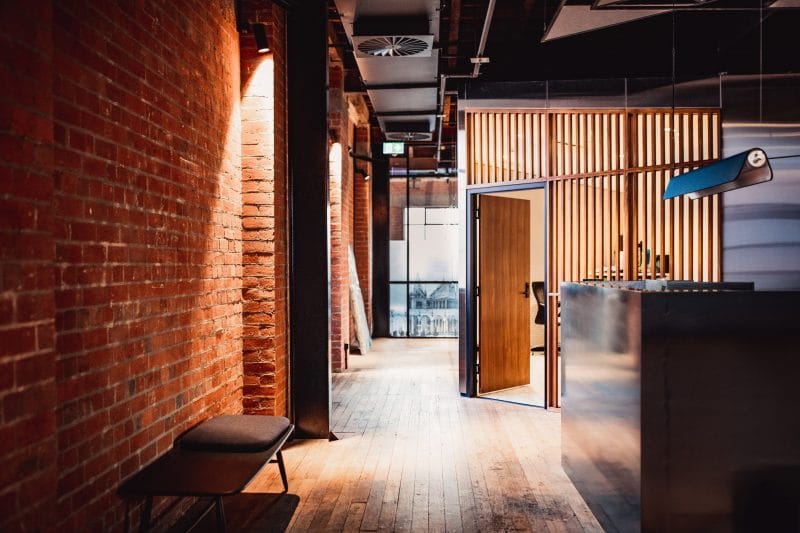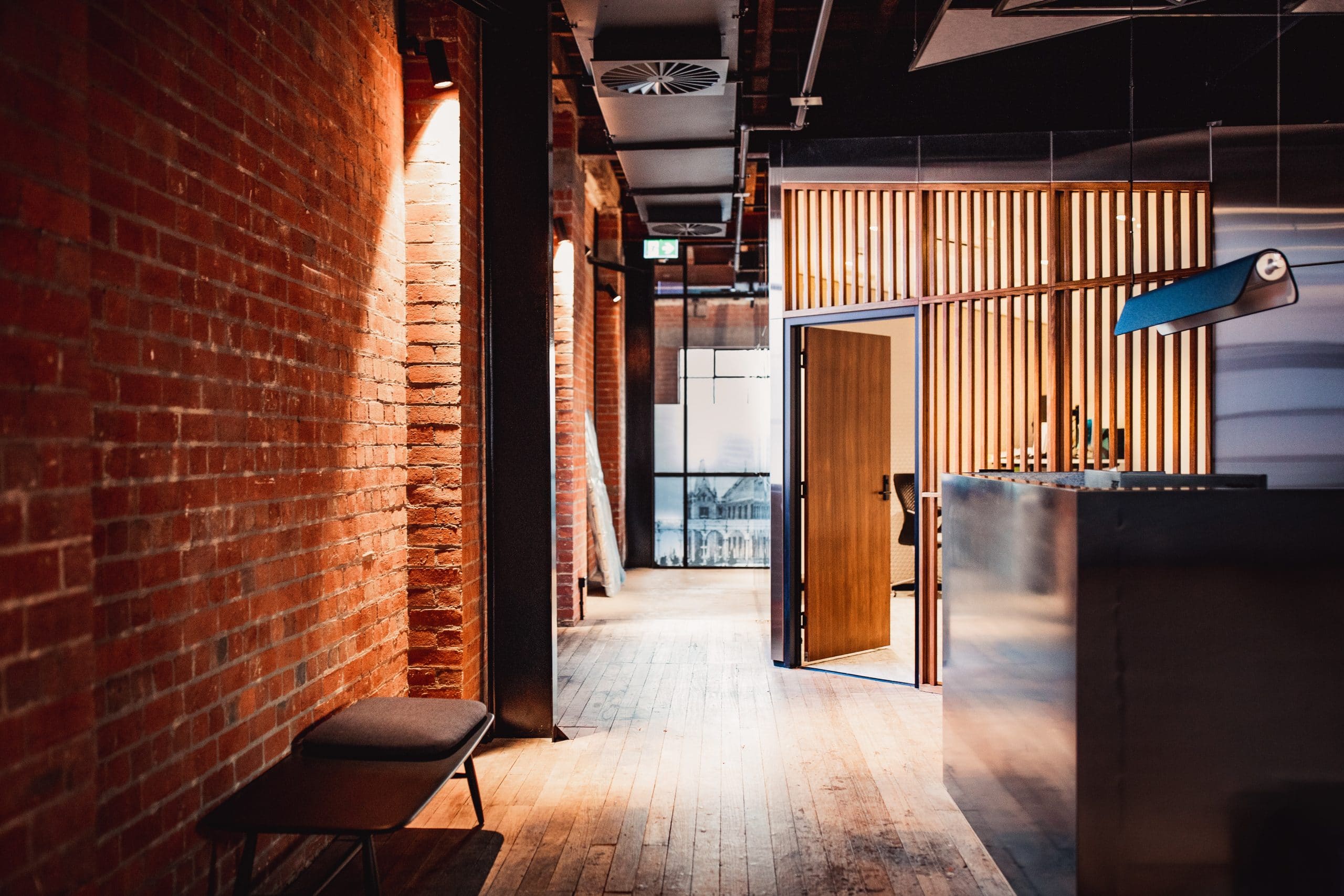 Trash Chutes
We go above and beyond to ensure top quality safety and cleanliness for our trash chutes. Beginning with a pre-treatment of MicroSolve and thorough pressure cleaning, our trash chutes are designed for long lasting use.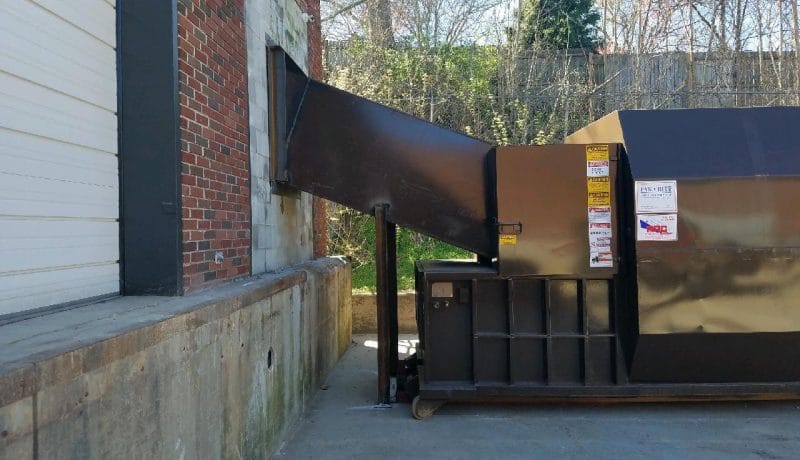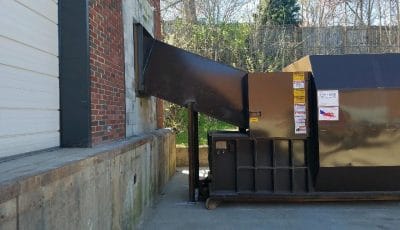 "I manage a portfolio of residential condominium buildings in and around Atlanta. I continue to go back to Giant for about 10 years for service at various properties. They are very responsive and stand by their work. Services they provided for me include odor control for commercial trash rooms, compactors and trash chutes, trash chute/trash room cleaning and sanitizing, compactor maintenance and consulting, equipment upgrade recommendations…. And I'm sure there's more I can't think of at the moment!"
Trash Compactors
Dealing with waste is easy with a compactor. Trash compactors are key for eliminating offensive odors and very helpful for saving space. Our expert technicians perform an inspection every six months to guarantee the performance of our compactors.