What We Do
Giant Enterprises is a locally owned service business. We focus on everything in waste management except hauling. We have grown from a two man company doing odor control to over 25 employees. Our model is high touch service the Atlanta, GA metro and the Florida/AL panhandle while reaching the South East for General Contracting work.
We provide customer driven solutions for the following needs:
Chute, Container & Trash Room Cleaning/Pressure Washing
Chute repair, maintenance, sales and installation
Trash Compactor/Container repair, maintenance, sales and installation
Odor Control for Trash rooms and trash access rooms with monthly onsite service
Ambient Scenting services for lobbies, offices, fitness centers, restrooms, spas, dog wash stations
We pride ourselves on delivering high-quality services and exceeding our customers' expectations. We are an A+ Better Business Bureau rated company!
Mission Statement & Guiding Principles
Mission Statement

To treat every single customer that we have, and will have, as a potential lifetime customer by not only meeting their needs, but exceeding them.
Guiding Principles:
Customers are the focus of everything we do!
I)   Quality comes first!
To achieve our mission the quality of our sales and service operations must be our number one priority. Most people are too tolerant of poor workmanship and shabby service. We will establish new standards where second best is unacceptable.
II) Continuous improvement is essential to our sucess!
Improvement is not a one-time effort. It is an ongoing process. We must strive for excellence in all areas.
III) Employees and management are partners!
We are a team. To reach these goals we must work together.
IV) Integrity is never compromised!
The image of our company must be pursued in a manner that is responsible and commands respect for its integrity and its standards of excellence.
OUR FELLOW EMPLOYEES ARE OUR CUSTOMERS ALSO!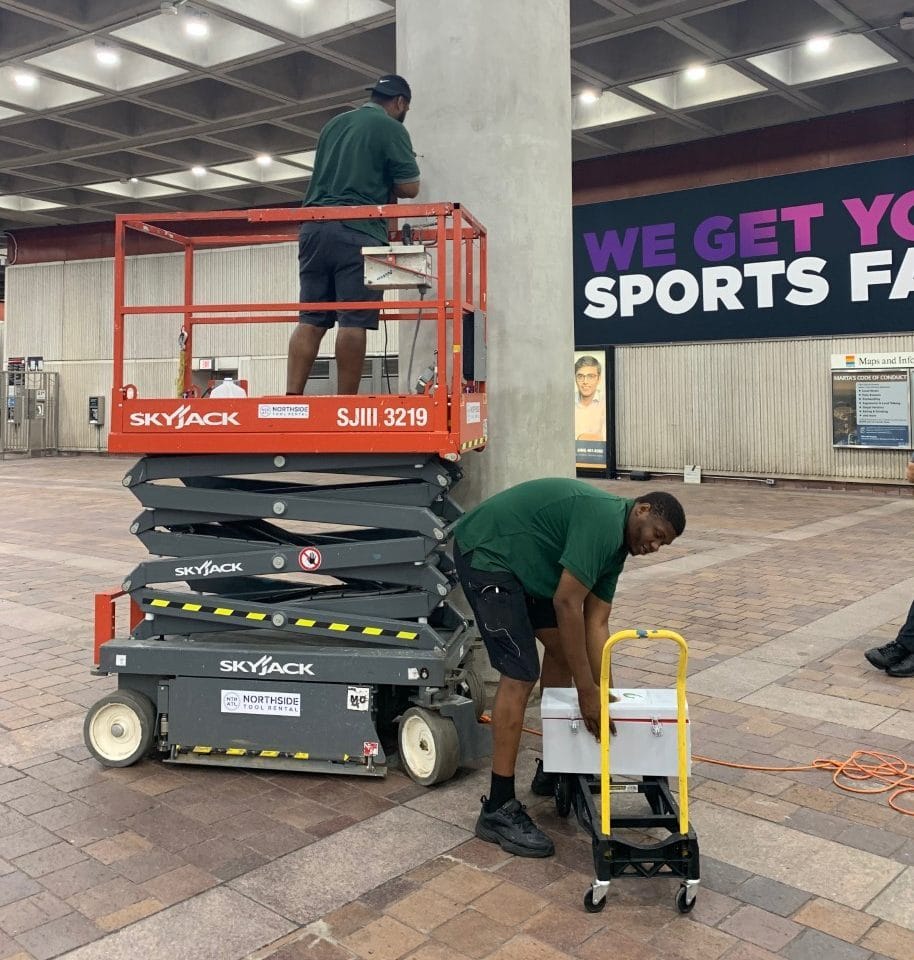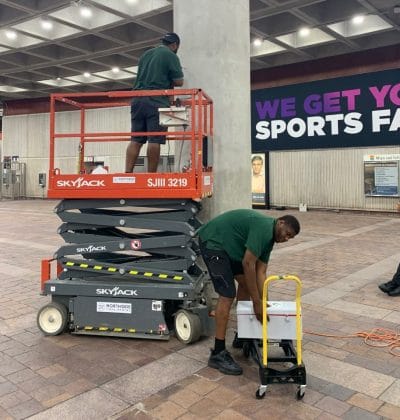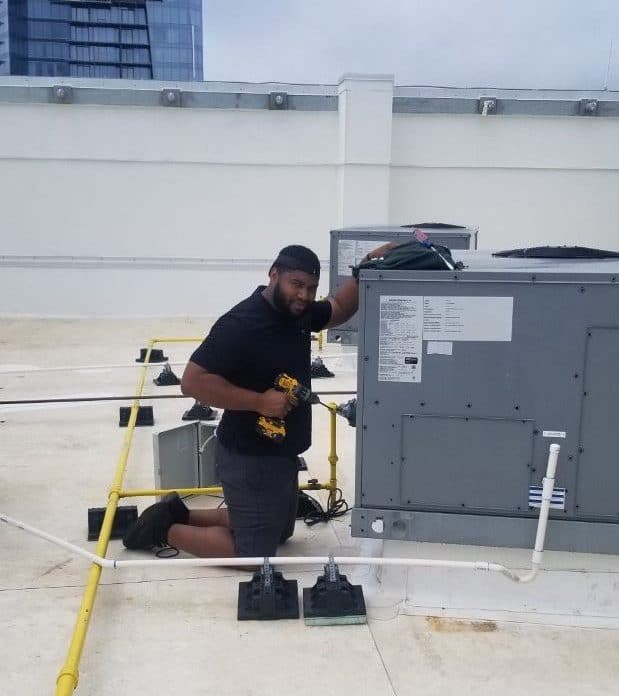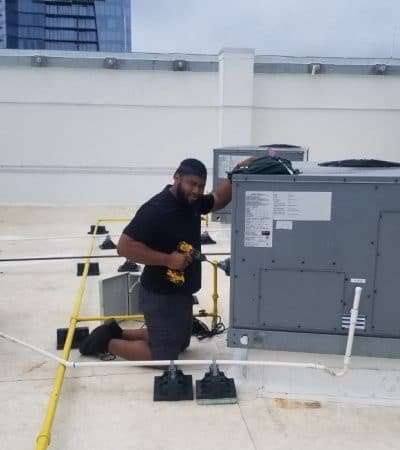 Green Standards
The Giant Odor Control products wrap themselves around the molecules of the bad odor, thereby depriving them of H2O and thus eliminating them. The result is the elimination of unwanted odors. We do this using the Giant Enterprises dispensing system that is NON-AEROSOL, NON-TOXIC spray, free of CFC's, environmentally friendly, ozone safe, NON-HAZARDOUS, and safe for human inhalation.
We focus on recycling cardboard, plastic bottles, and any metal recovered from trash chute repairs.