Trash Compactors & Container Sales, Installation and Repair
Giant can consult with a new build or an existing building to install correctly sized trash compactors, containers, hoppers and cart caddies. We have expert technicians to provide troubleshooting, repair and maintenance services to keep you in operation. Preventative maintenance programs are offered to keep your equipment in excellent condition.
As a full-service vendor, we can provide temporary containers while your compactor is being repaired. We fabricate and weld damaged sections of compactors, such as casters, and pads.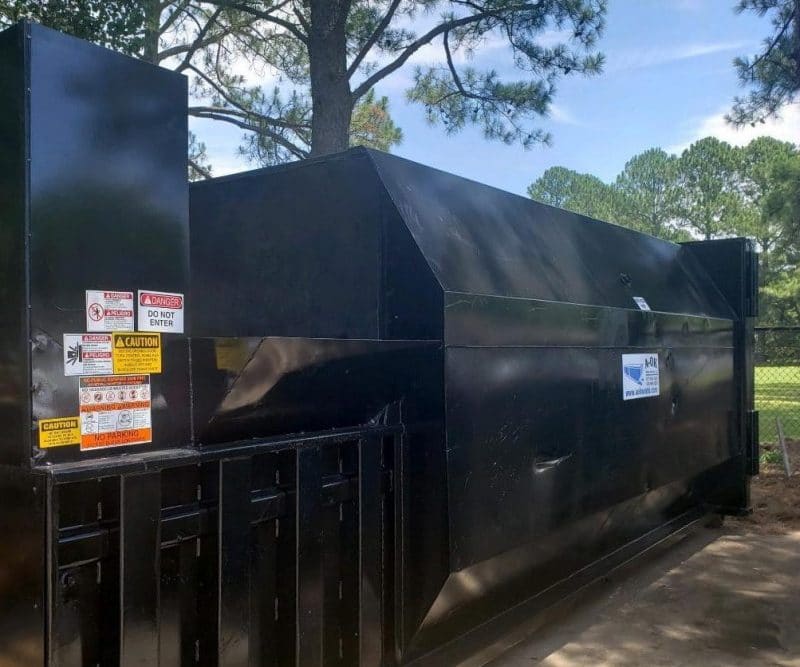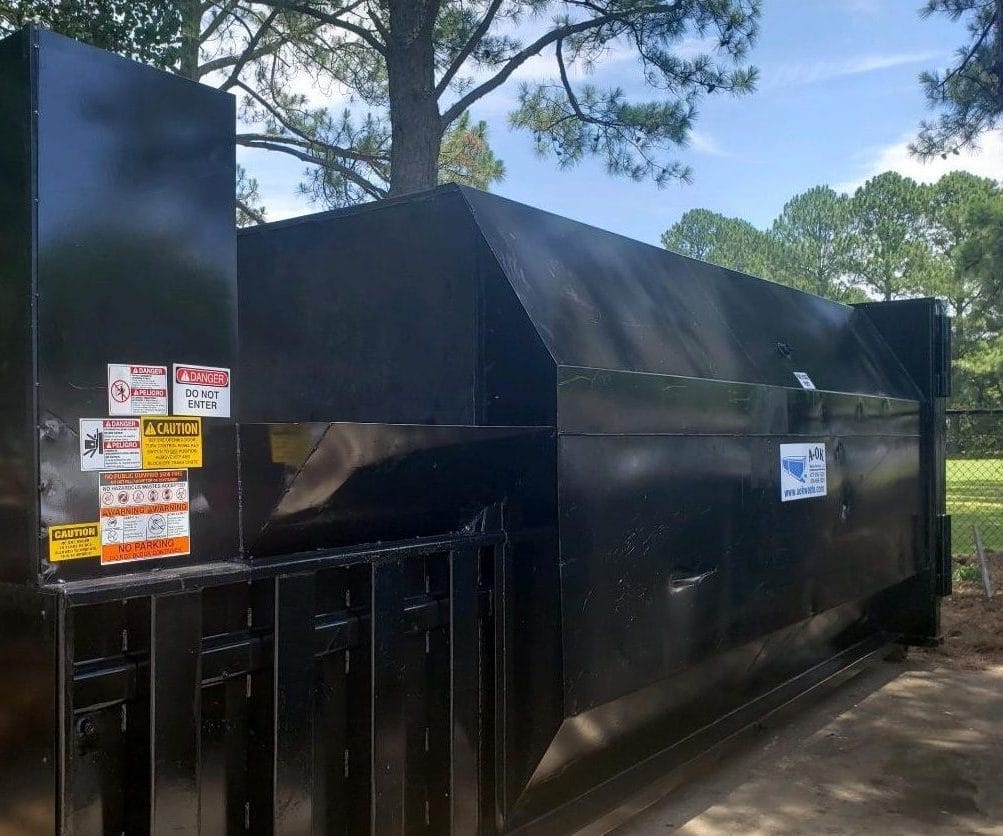 Trust Us to Solve Common Problems in Compactors
Photo eye or interlocked switches are out of alignment
Broken hoses, or leaking cylinders
Valves or pump failures
Lost/broken keys for power boxes
Circuit Board failures
Broken casters/plates on containers
Giant provides a Compactor Maintenance Program that consists of both odor control and equipment maintenance to address the specific needs of compactors. Every six months, a Giant Technician inspects, makes adjustments and repairs items that can hinder a compactor's performance. Everything from gauges and switches to hydraulics are maintained to peak operating efficiencies.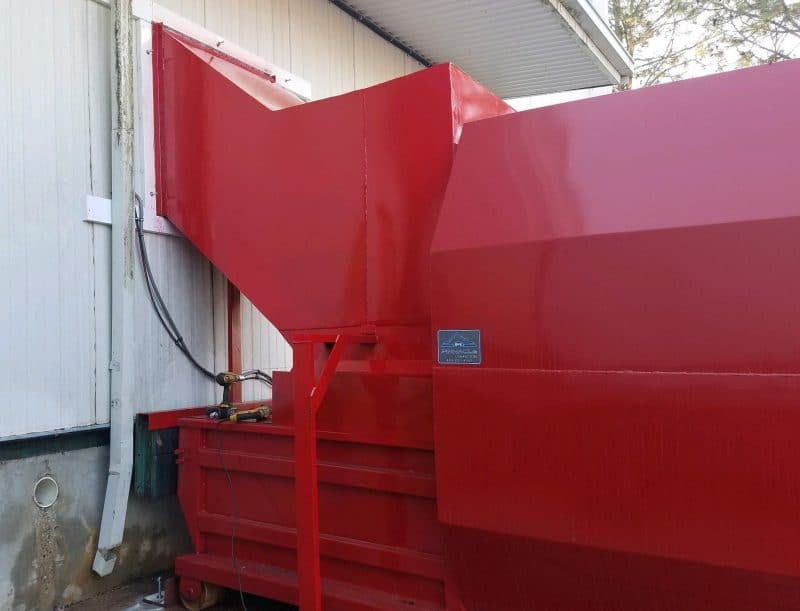 Professional Chute, Containers, Trash Room & Trash Pad Cleaning
Giant provides Chute cleaning services to mitigate germs and bacteria. Our experts begin every project with an initial pre-treatment to loosen build-up. Our staff then performs pressure cleaning of the Chute and the trash room to sanitize and eliminate bacteria. To top it off, our experts hand clean and polish intake doors on every floor, paying attention to the last detail.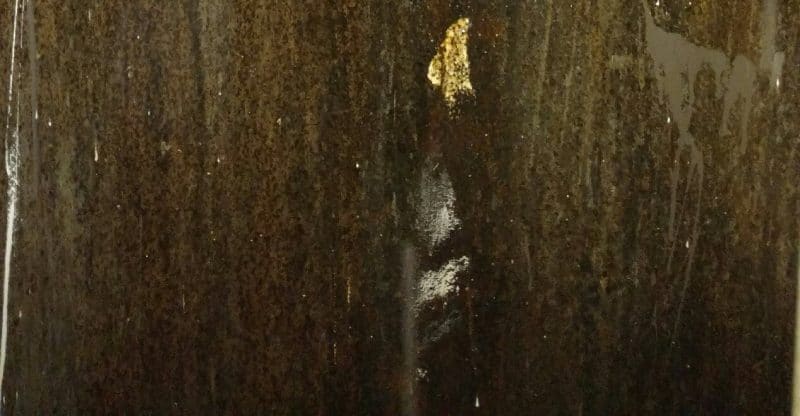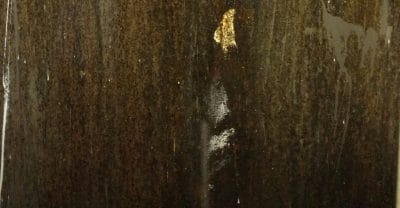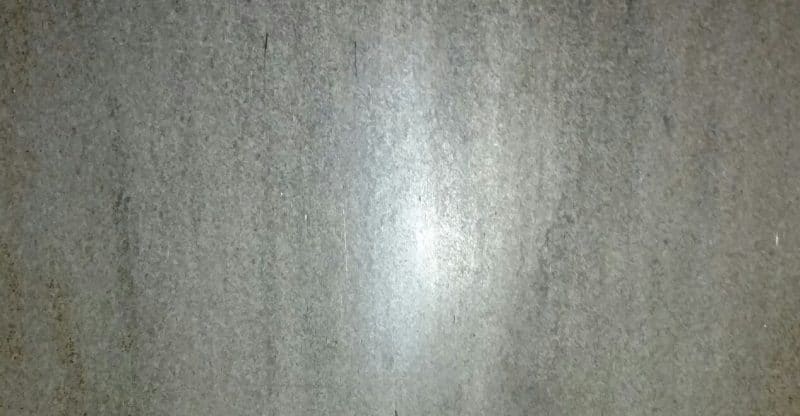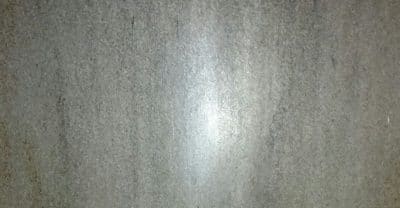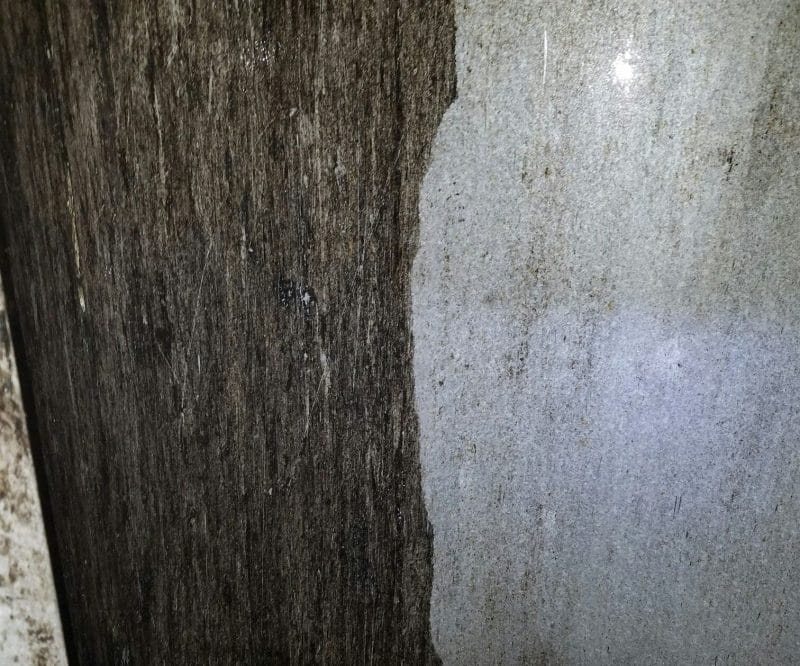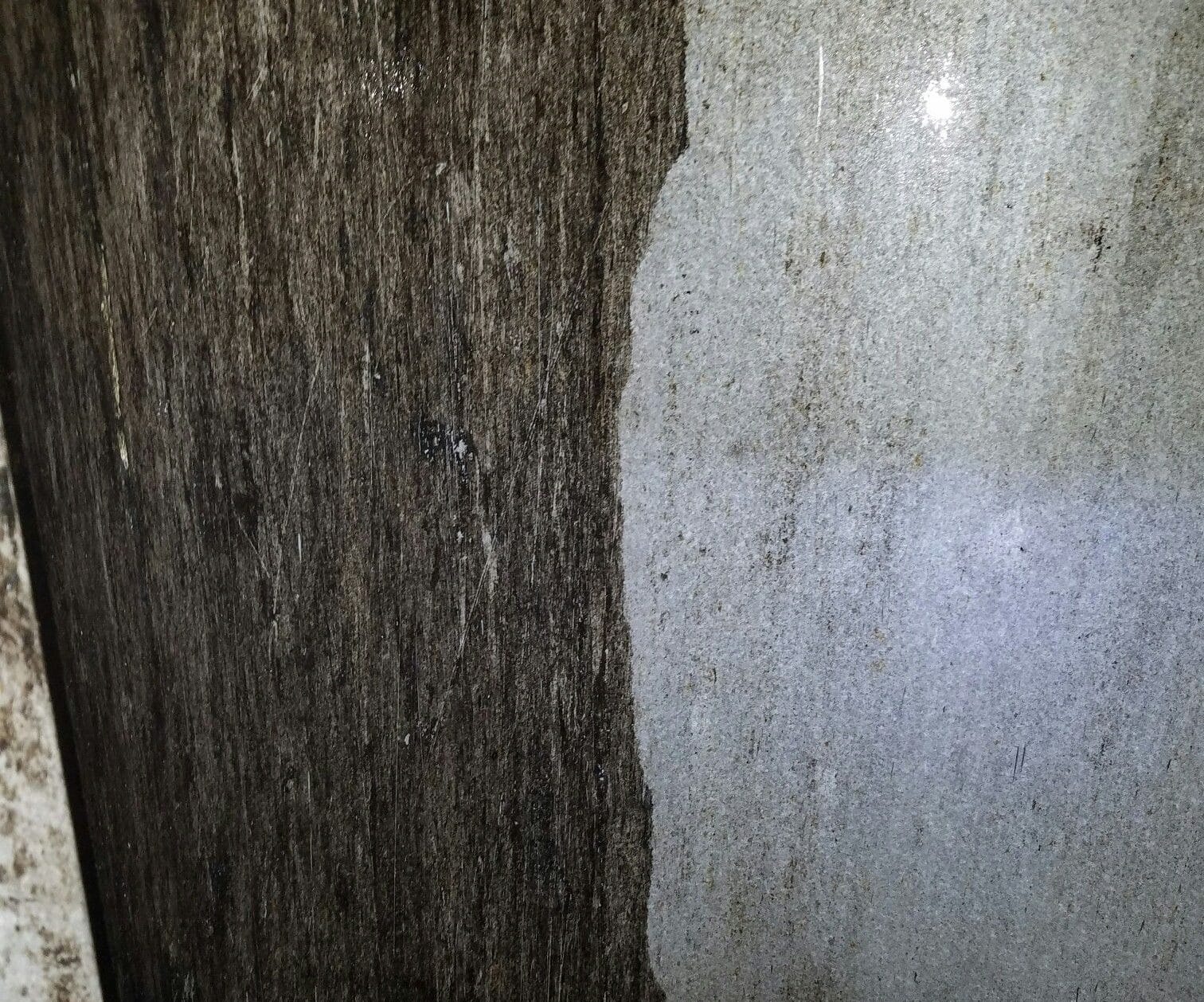 Health Concerns By Not Cleaning Your Trash Chute, Compactor or Compactor Pad
Bacteria, germs, food waste, oils and odors build up in your trash disposal systems causing health risks to your residents or building occupants. Rodents and pests can also be attracted to these areas. Trash Chute Cleaning should be done on a regular basis to maintain their cleanliness as well as being free from any odor or pests.
Trash Compactors Atlanta
A Trusted Name in Air Treatment
One of the many reasons to choose Giant Enterprises is for our commercial waste disposal service. Using a trash compactor makes the removal of commercial waste much easier while also reducing the costs associated with the waste from your property. Our company has a variety of trash compactors to choose from, so you'll have no problem finding the right model for your facility. If you want to learn more about our commercial trash compactor and disposal service, feel free to give our office a call!
Waste and Odor Removal Equipment
When it comes to commercial waste equipment, dealing with large amounts of trash can be one of the most challenging obstacles to overcome. Giant Enterprises makes the removal of commercial waste much easier to manage. We can set your property up with a variety of different equipment that will not only make dealing with trash easier, but also much cheaper. At Giant Enterprises, we offer commercial-grade trash compactors, trash container, dumpsters and more! These units are offered in a variety of sizes and will make dealing with commercial waste much, much easier!