Professional Trash Chute Services
Professional Trash Chute Installation, Cleaning, Maintenance & Repair
Multi-Family or Commercial Businesses whose operations include Trash Chutes, Linen Chutes or Recycling Chutes have a big ally in Giant. We have the expertise to sell and install new chutes to General Contractors in new construction.
We provide services to repair all sections of Chutes, Chute doors and vent caps in an existing building. Preventative maintenance programs are offered to keep your chutes in excellent condition. Even if your chute becomes clogged, we can help.
We offer free Chute inspections to ensure that your Chutes meet current Fire Code standards for the safety of your residents and tenants, to avoid costly fines.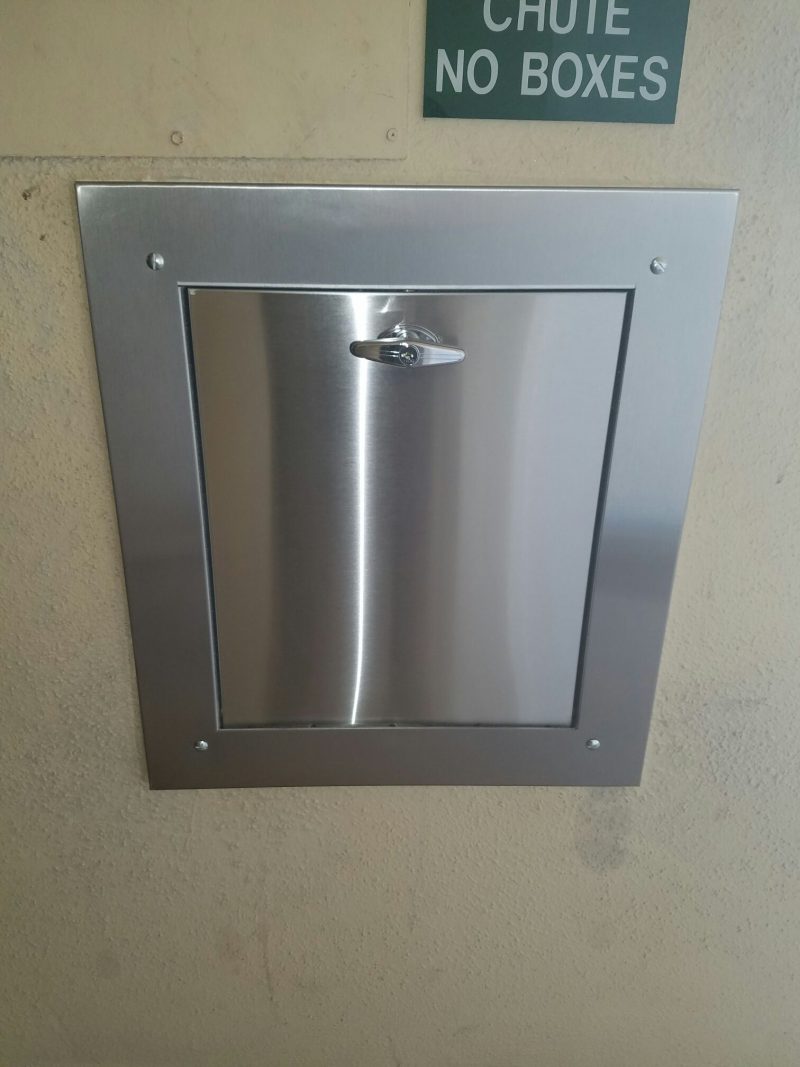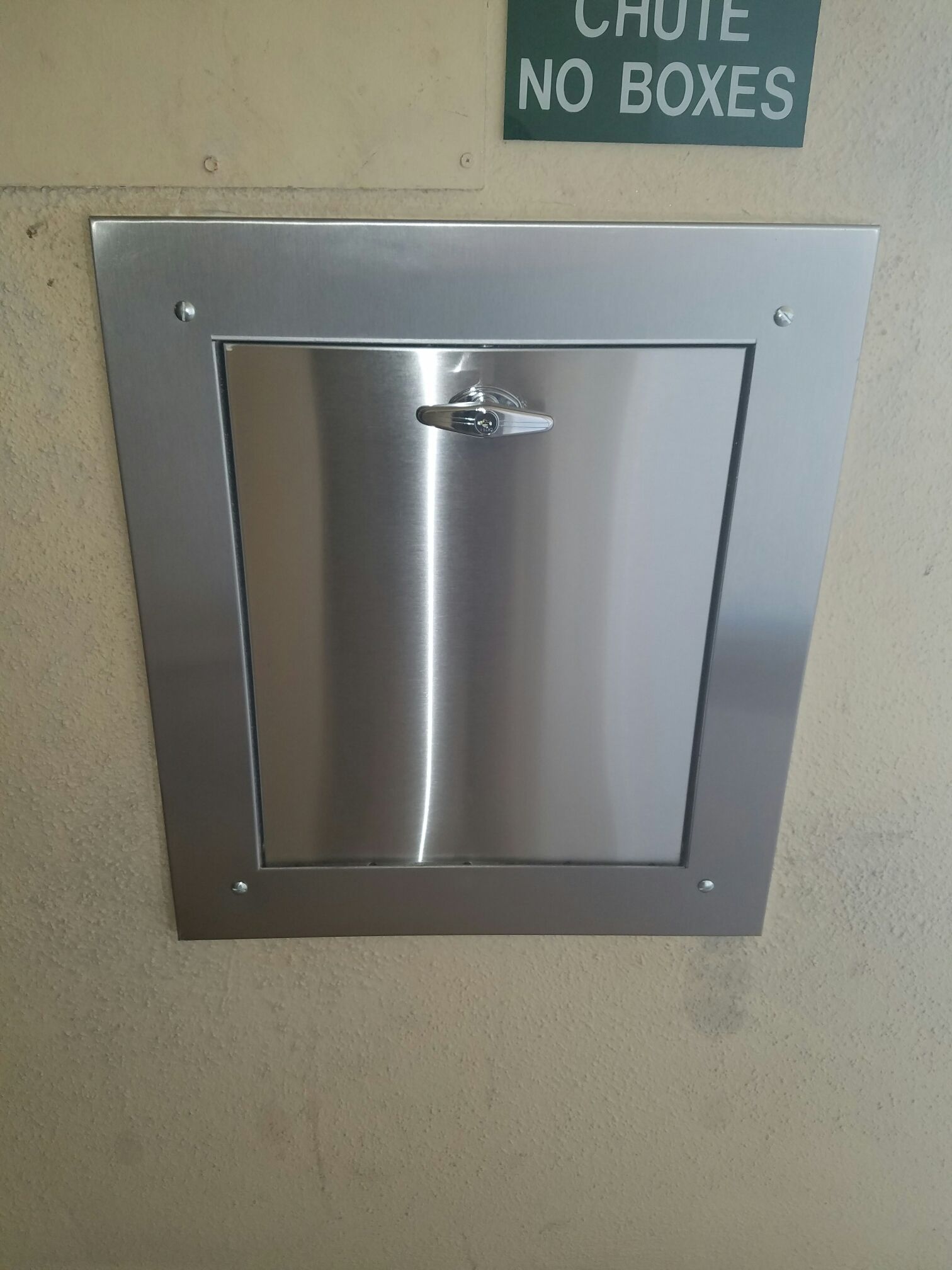 Examples of Chute Installation and Repairs: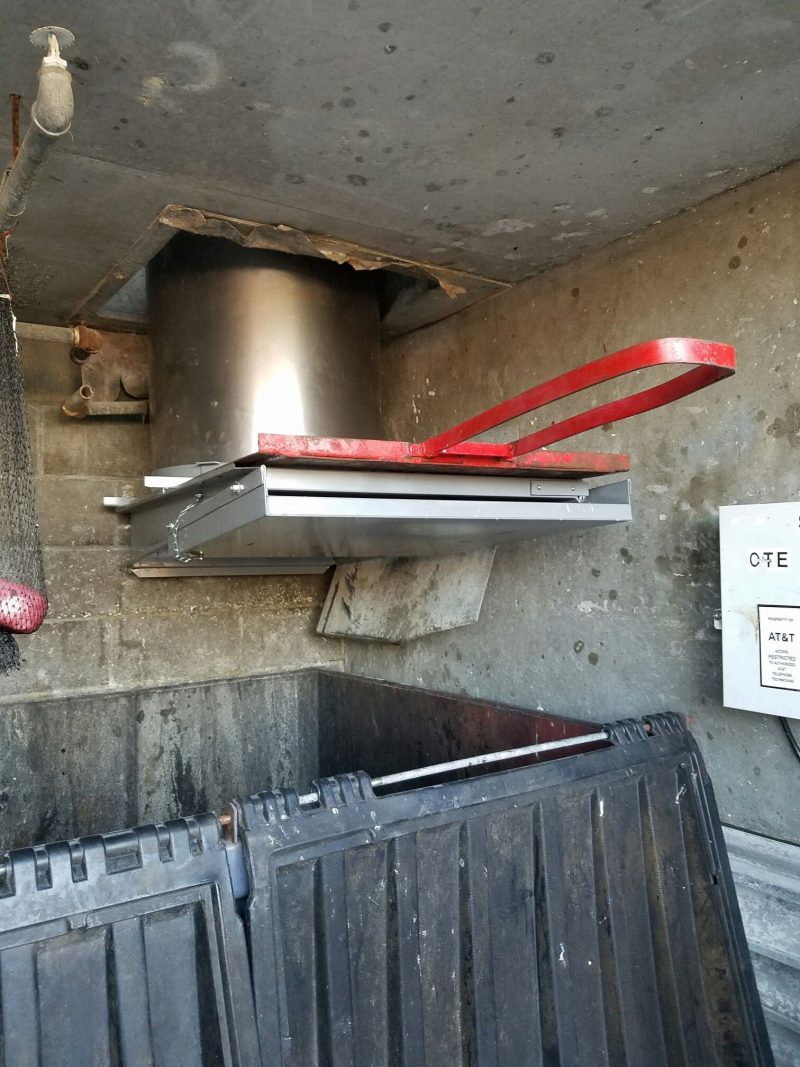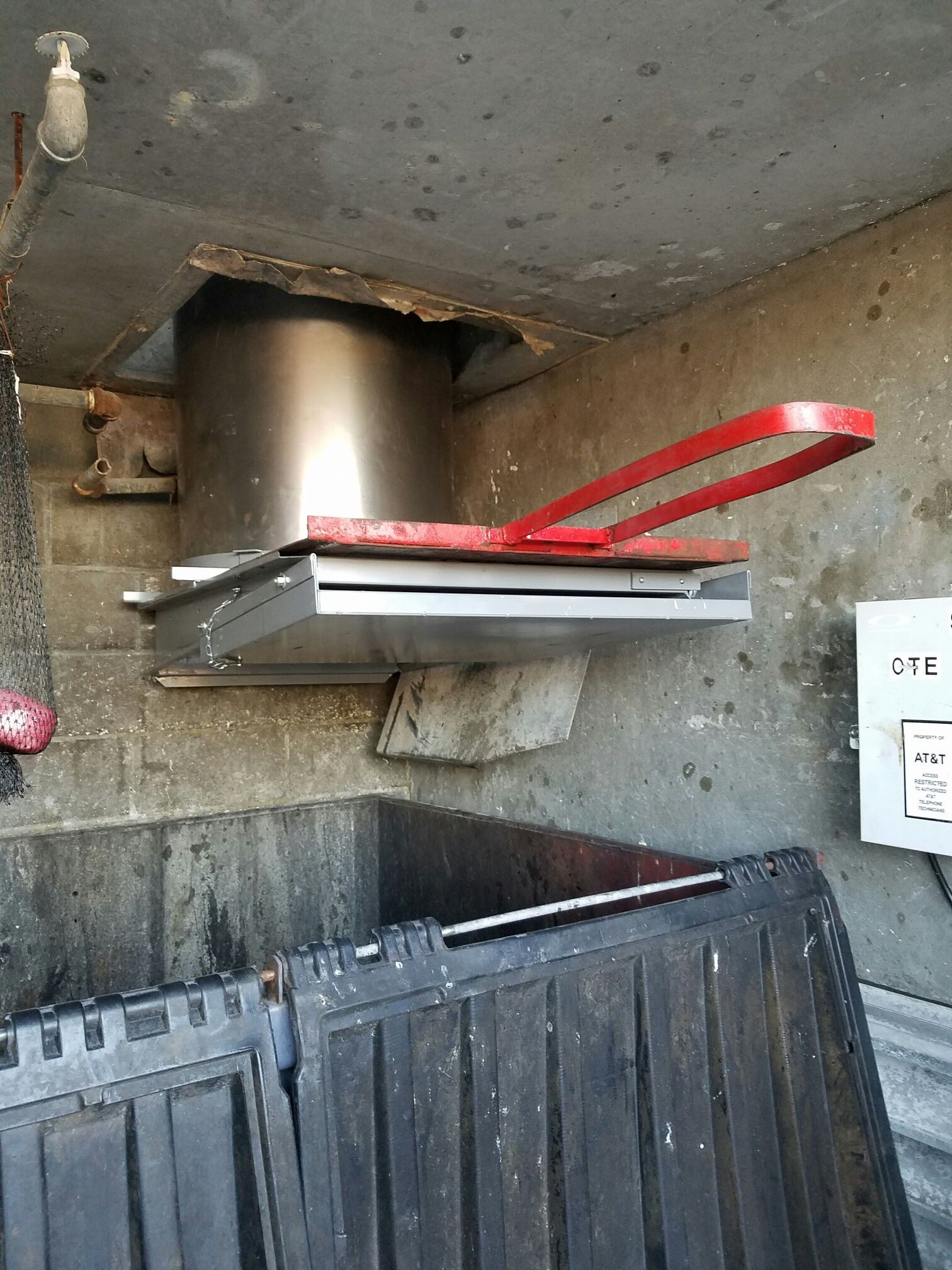 Repaired Chute Section and Discharge Door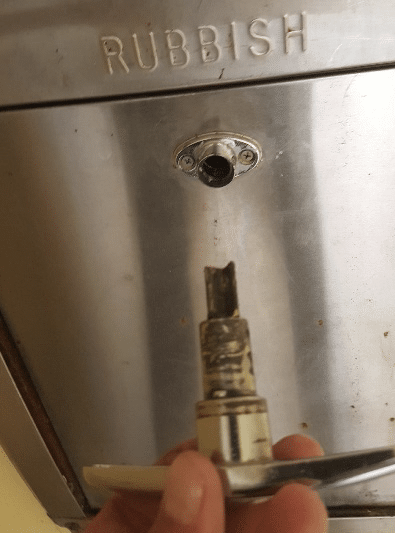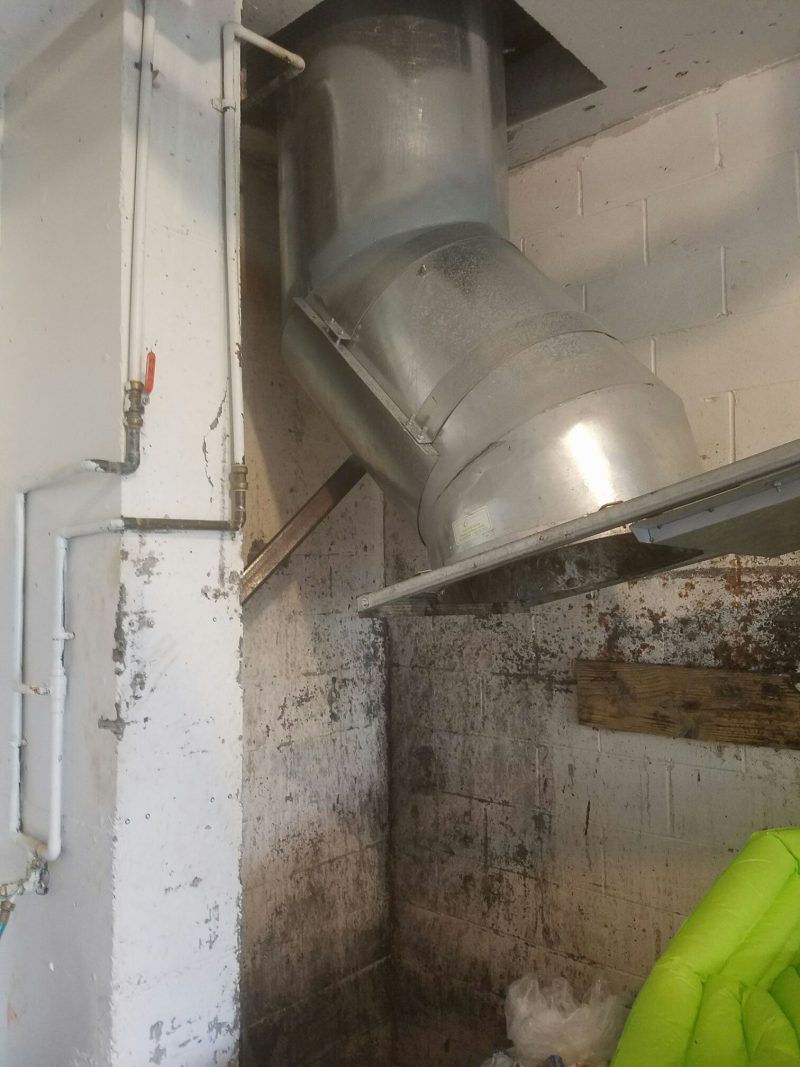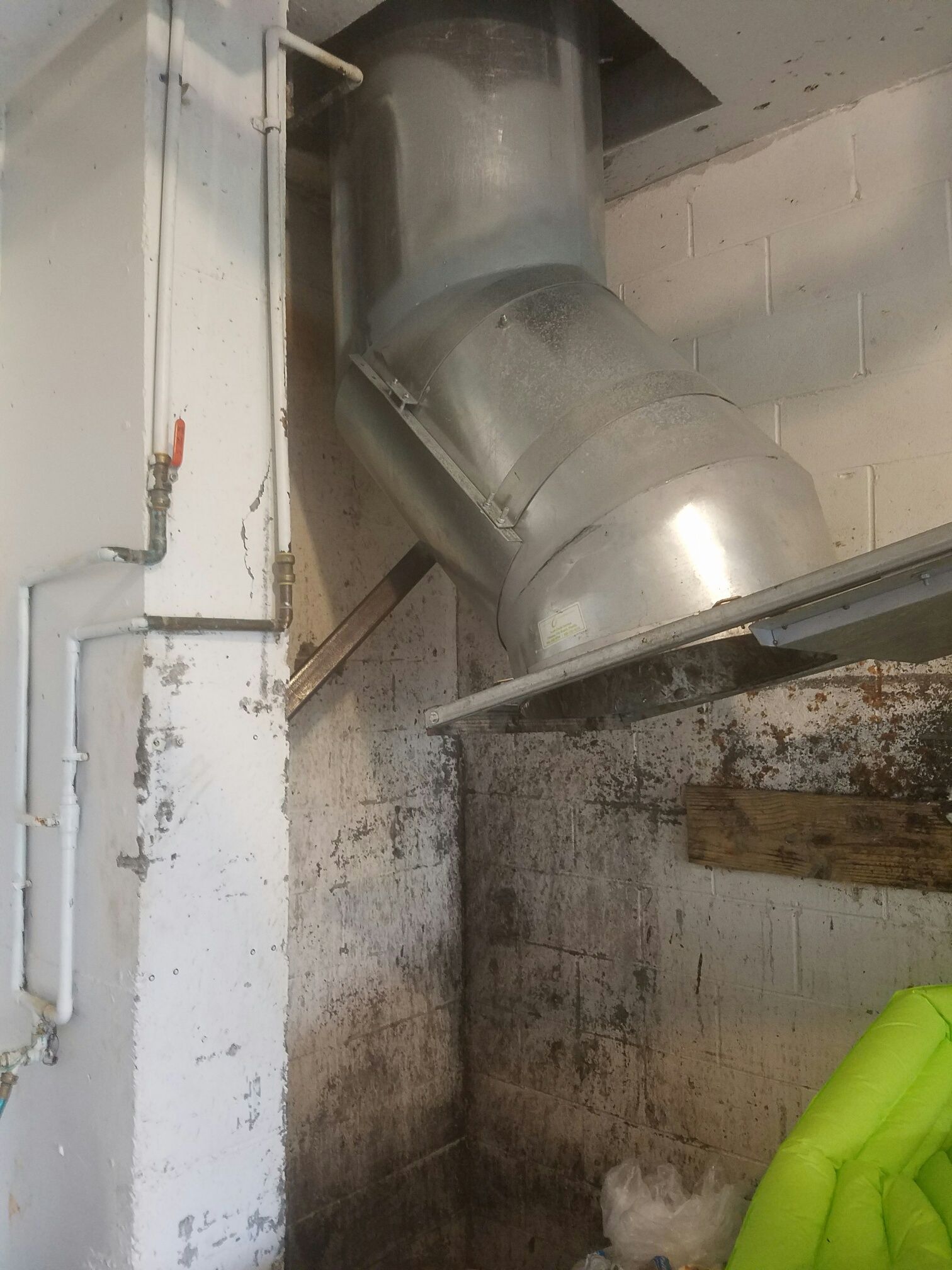 Trust us to solve Common Problems in Chutes
Intake doors not self-closing or self-latching.
Broken latches & handles will impede function and could be a fire code issue.
Broken closures could be a pinch hazard, especially for children.
Missing or broken fusible link on discharge door in trash room could also be a fire code issue.
Trash Chute clogs – we can't prevent somebody throwing their golf clubs down after a bad round, but we can eliminate the clog!
Chute separation from heavy objects being thrown down.
We Help Our Clients Go From This: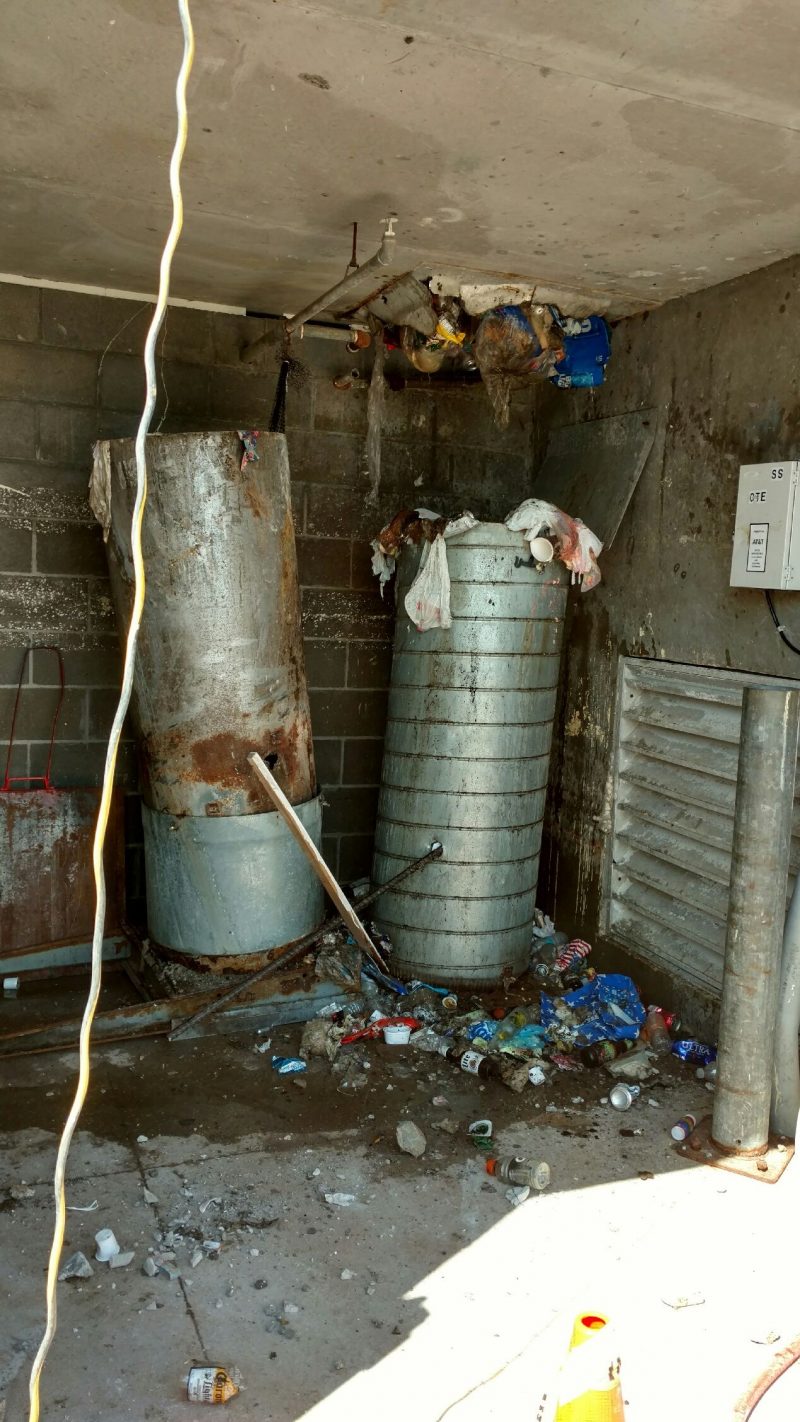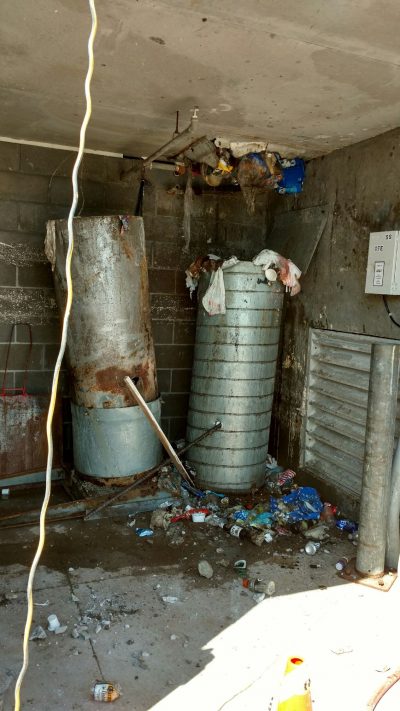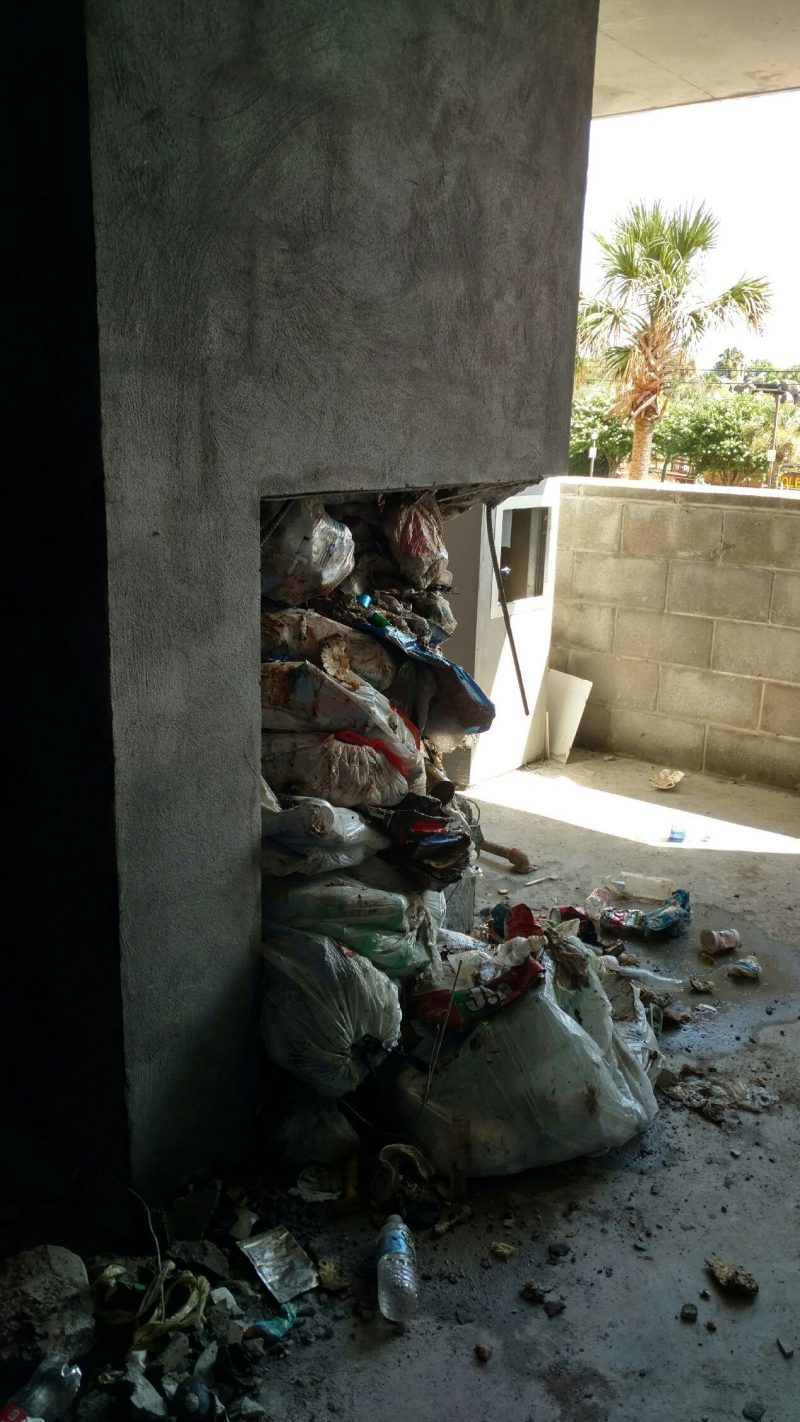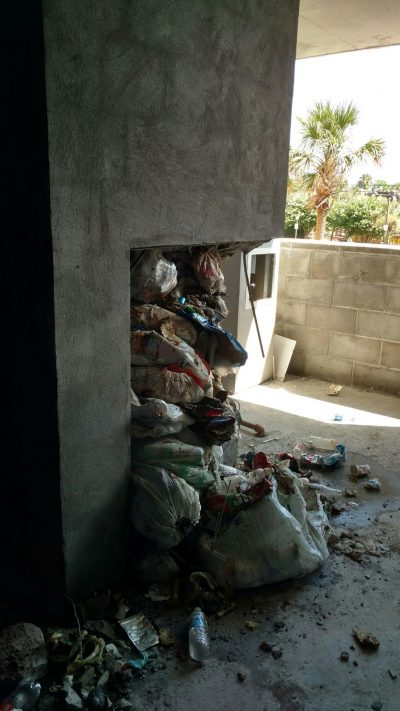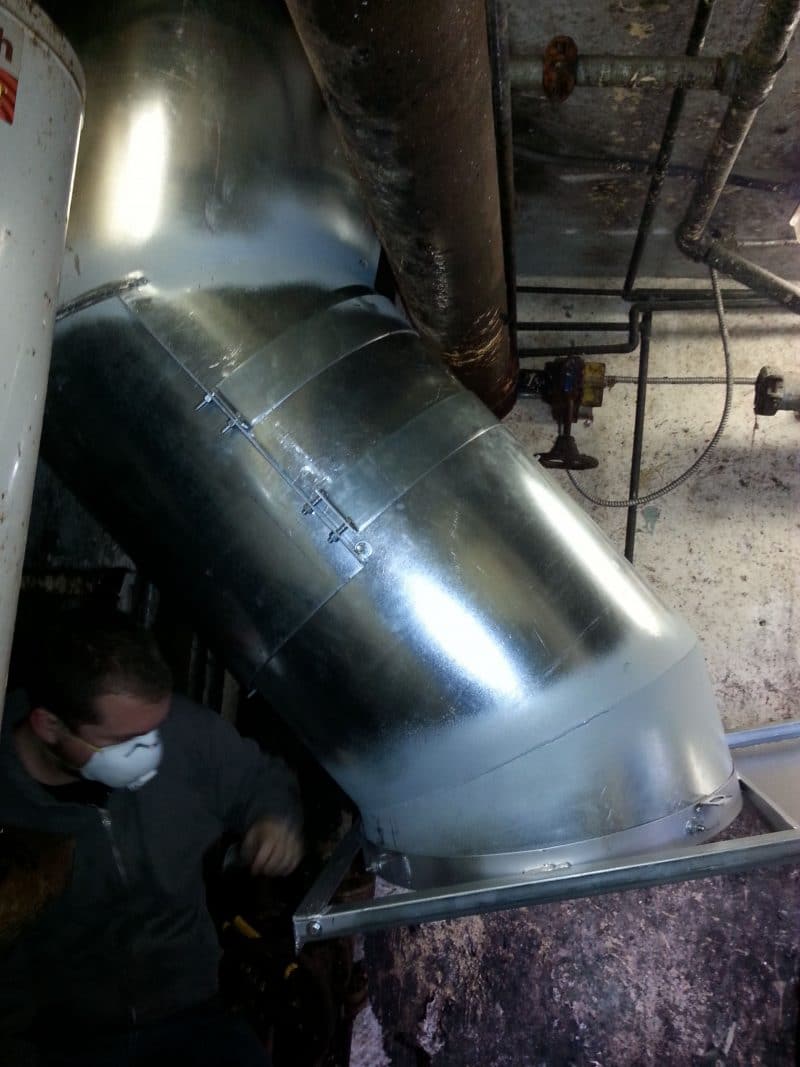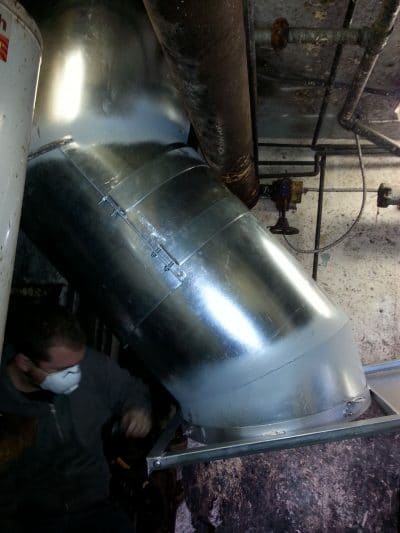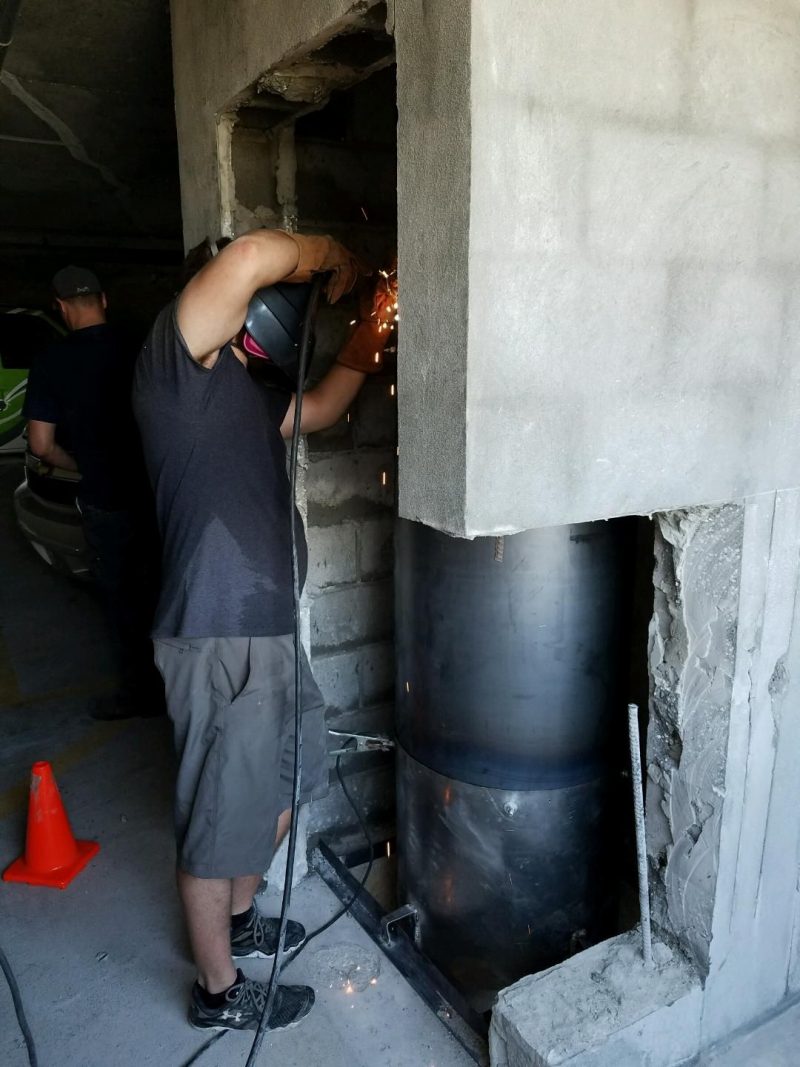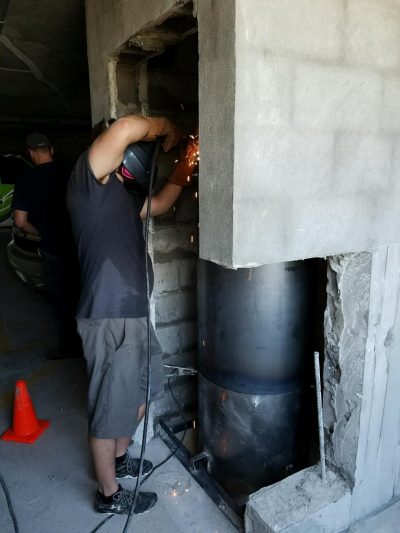 Professional Chute, Containers, Trash Room & Trash Pad Cleaning
Giant provides Chute cleaning services to mitigate germs and bacteria. Our experts begin every project with an initial pre-treatment to loosen build-up. Our staff then performs pressure cleaning of the Chute and the trash room to sanitize and eliminate bacteria. To top it off, our experts hand clean and polish intake doors on every floor, paying attention to the last detail.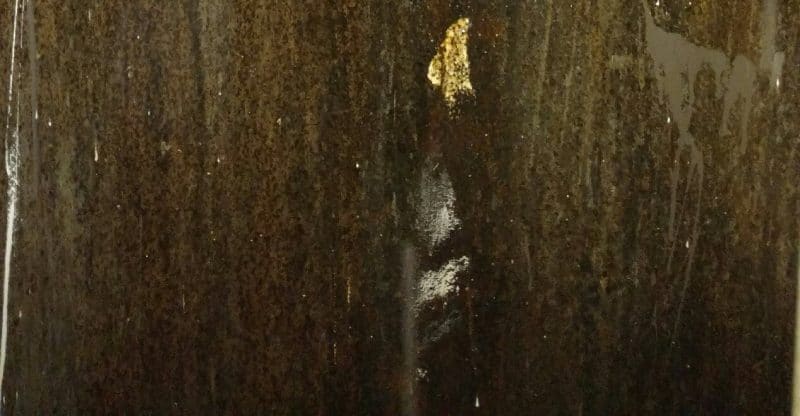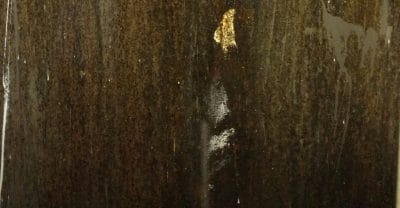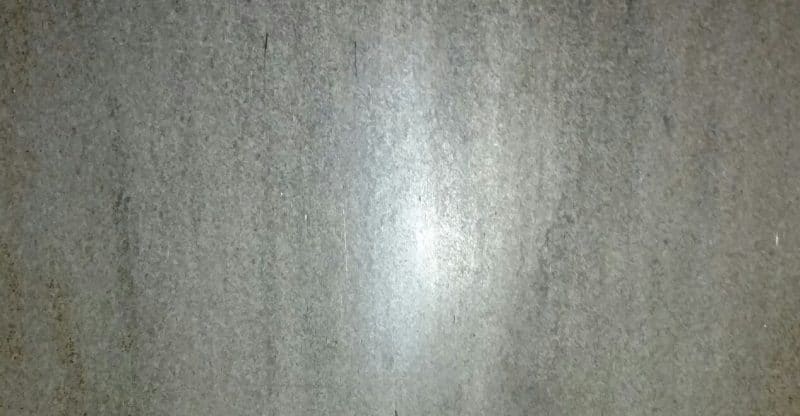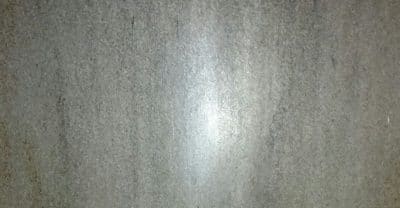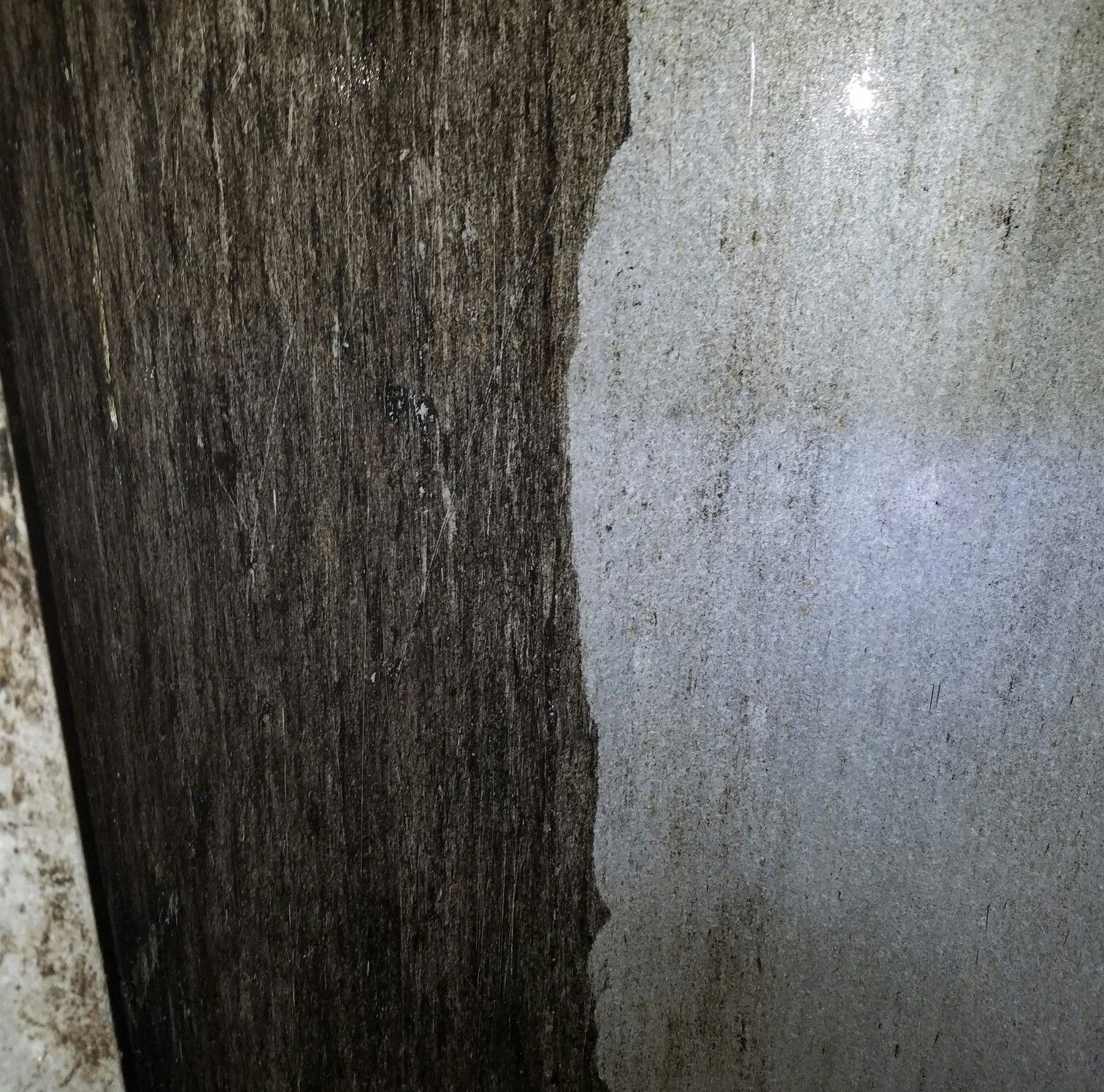 Health Concerns By Not Cleaning Your Trash Chute, Compactor or Compactor Pad
Bacteria, germs, food waste, oils and odors build up in your trash disposal systems causing health risks to your residents or building occupants. Rodents and pests can also be attracted to these areas. Trash Chute Cleaning should be done on a regular basis to maintain their cleanliness as well as being free from any odor or pests.
Trash Chutes Atlanta | Commercial Equipment Supplier
Local Waste and Garbage Services
Giant Enterprises is a trusted name for getting better ventilation in your commercial property. There are many industries from manufacturing to waste management that have the potential to generate foul and toxic fumes that can be harmful to you and your employees. Let Giant Enterprises take the foul odors away from your site, so that you and your employees can have a better work environment!
Home to the Best Air Filtration Service
With years of experience working in ventilation, Giant Enterprises will set-up a new ventilation unit on your property that will completely change the environment of your site. We can help take all sorts of foul smells and waste away from your property. If you're unsure about the different ventilation options we offer, feel free to contact us. We're always happy to share as much information with our customers as we can. We'll take into account the type of industry you're in, the property you have, and the many different features you might need to consider when installing a new unit.