Trash Chute Services
Giant Enterprises is an industry leader for trash chute services. Whether you're looking to buy a new trash chute, have your existing chute cleaned, or you're looking for maintenance & repair services, Giant Enterprises can help! We've been working in the commercial cleaning industry for many years and have the knowledge and expertise to guide you in finding the right chute for your business.
   We Offer Several Trash Chute Services:
Trash Chute Sales
Installation Services
Maintenance & Repair
Trash Chute Cleaning & Odor Control
At Giant Enterprises, you can trust us to solve common problems with your chute. Whether you have a broken latch, your door isn't closing properly, or your trash chute is clogged, our service members are trained to fix a variety of issues on site. We can even help you fix more extensive issues like chute separation, which can happen from disposing heavy materials on a regular basis.
If you're looking to buy a new trash chute, or you feel that your current trash chute is in need of service, give our office a call! We offer free on site inspections and can can help you determine which trash chute is right for your building or the type of service your existing chute needs. Our experienced staff will even help you meet your local fire code regulations to keep your residents safe!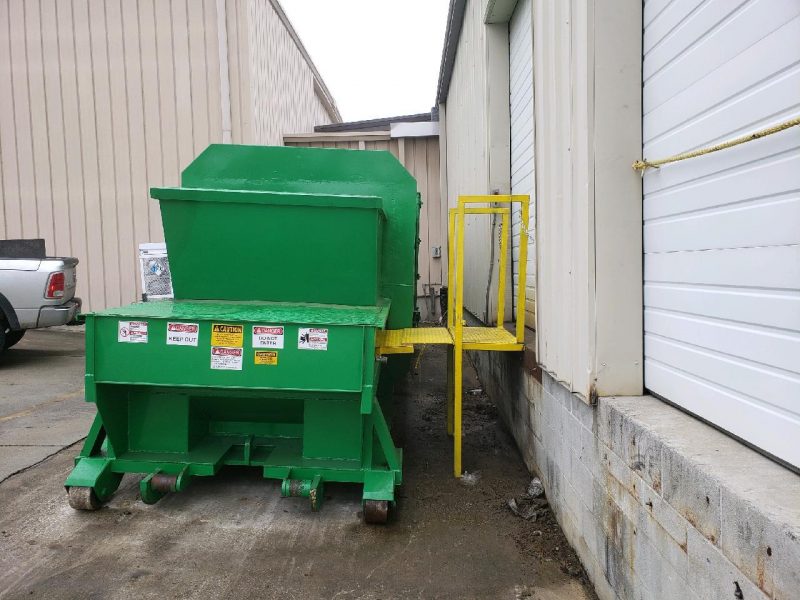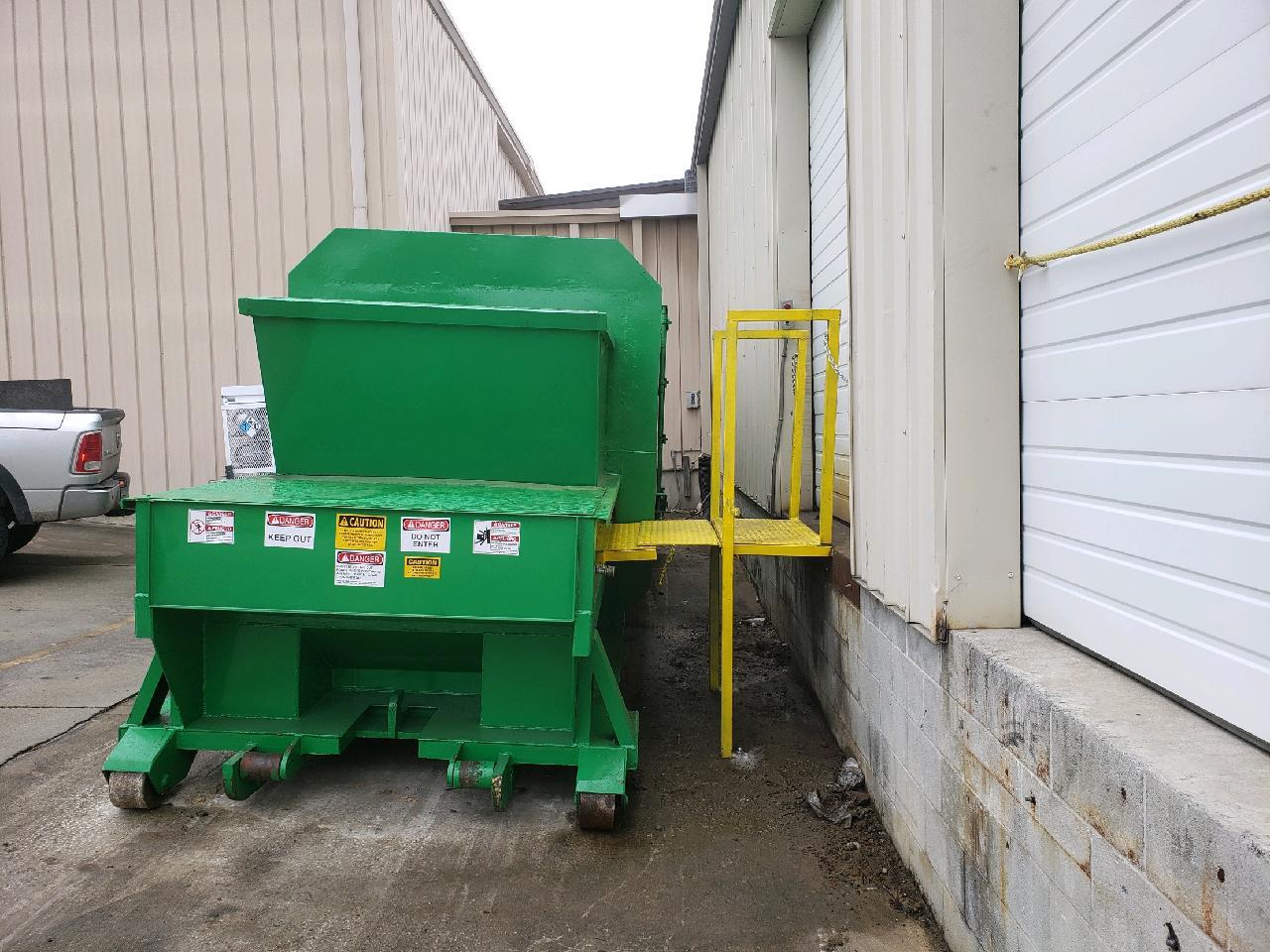 Recycling Chutes
In addition to trash chutes, Giant Enterprises proudly encourages the use of recycling chutes. There are a number of environmental benefits related to the use of recycling chutes, especially in larger settings like apartments, office buildings, hospitals, or other commercial spaces. Moreover, all of the same services that we offer for trash chutes can also be provided for recycling chutes, making it much easier to keep your facility running smoothly.
Recycling chutes are relatively easy to install and will drastically improve you building's waste management by automatically separating recyclable waste from general trash. These types of chutes work best in conjunction with a general trash chute, and once installed, they operate in the same fashion. They are also very similar in terms of maintenance and repair services, and can easily be serviced on site by one of our techs.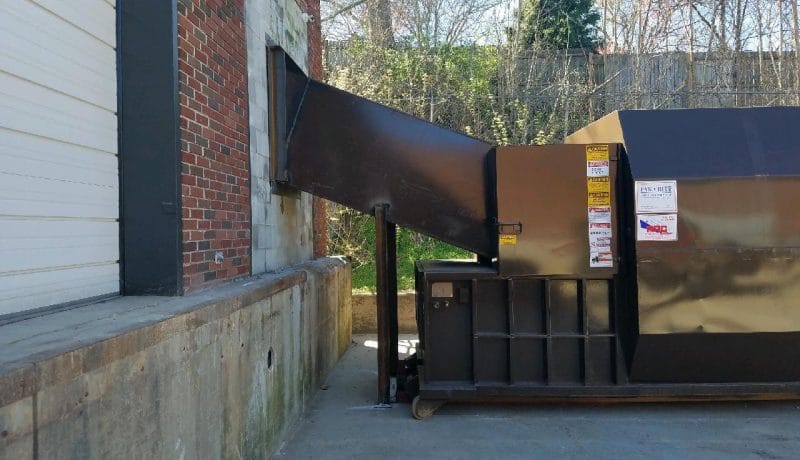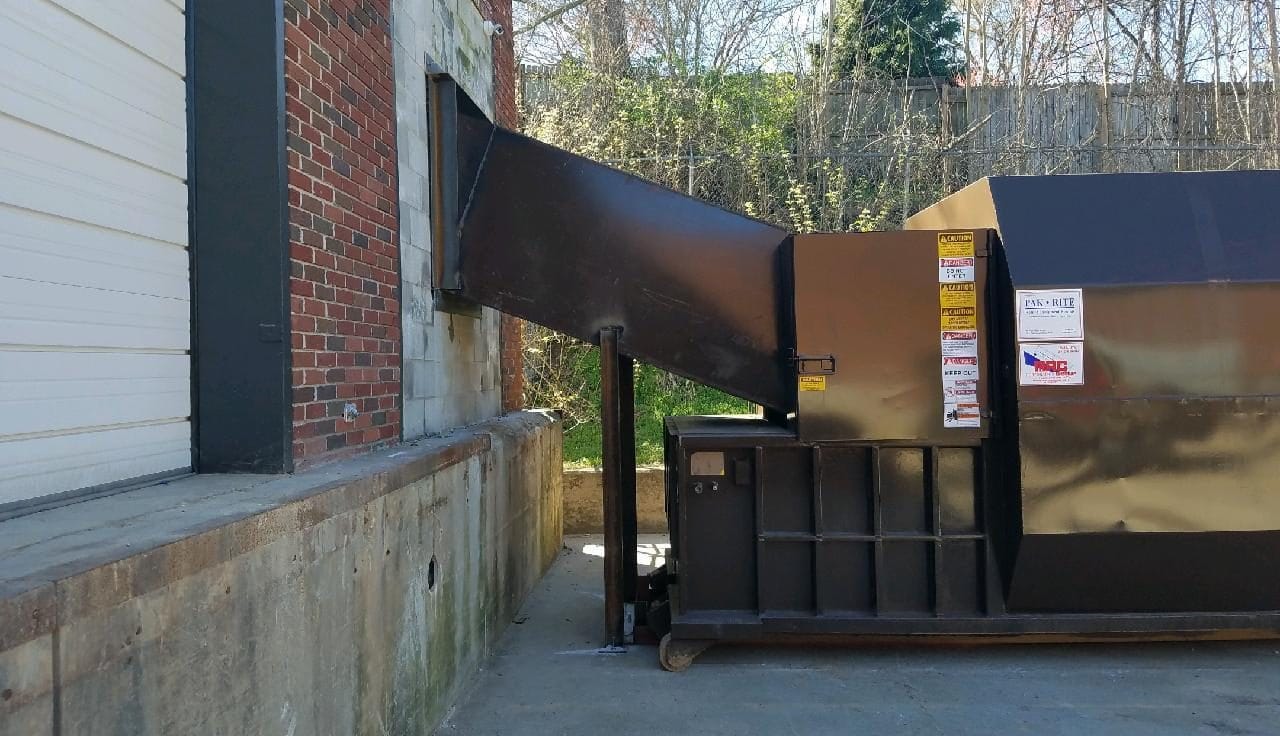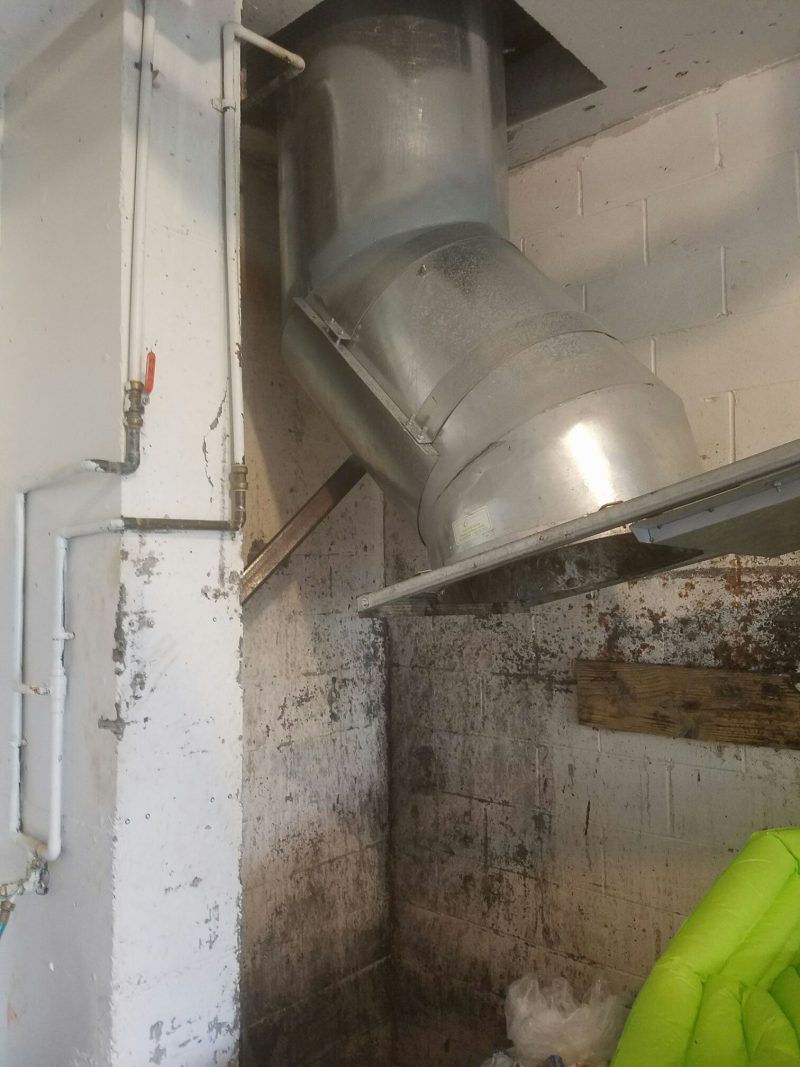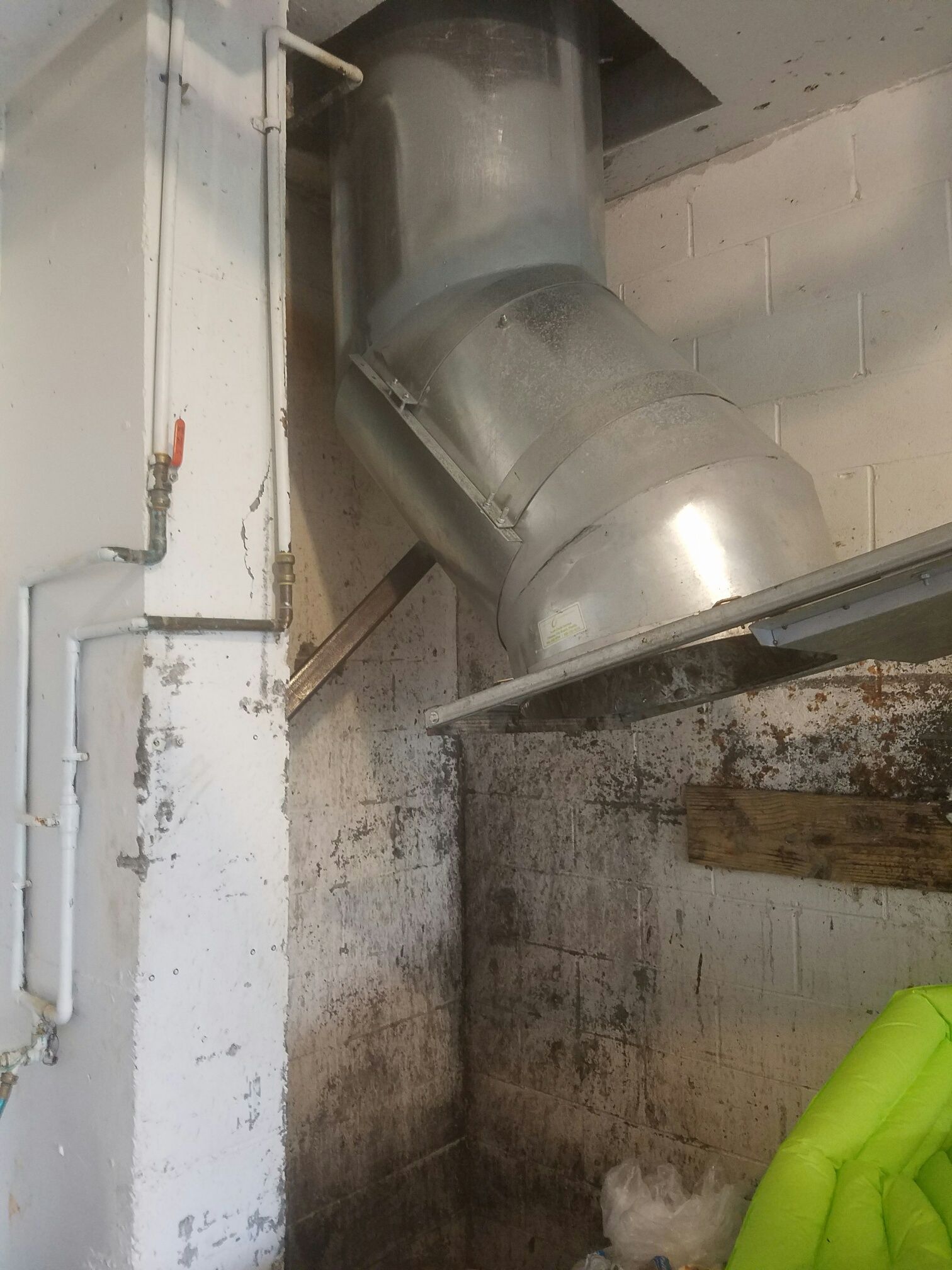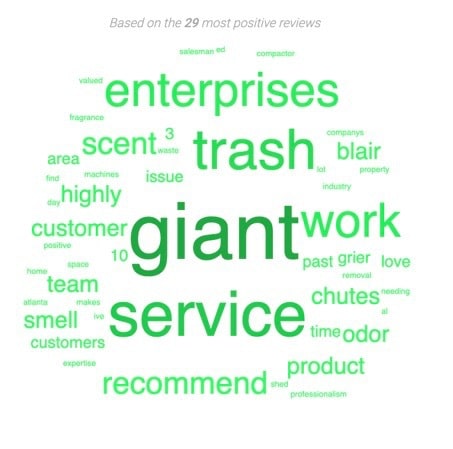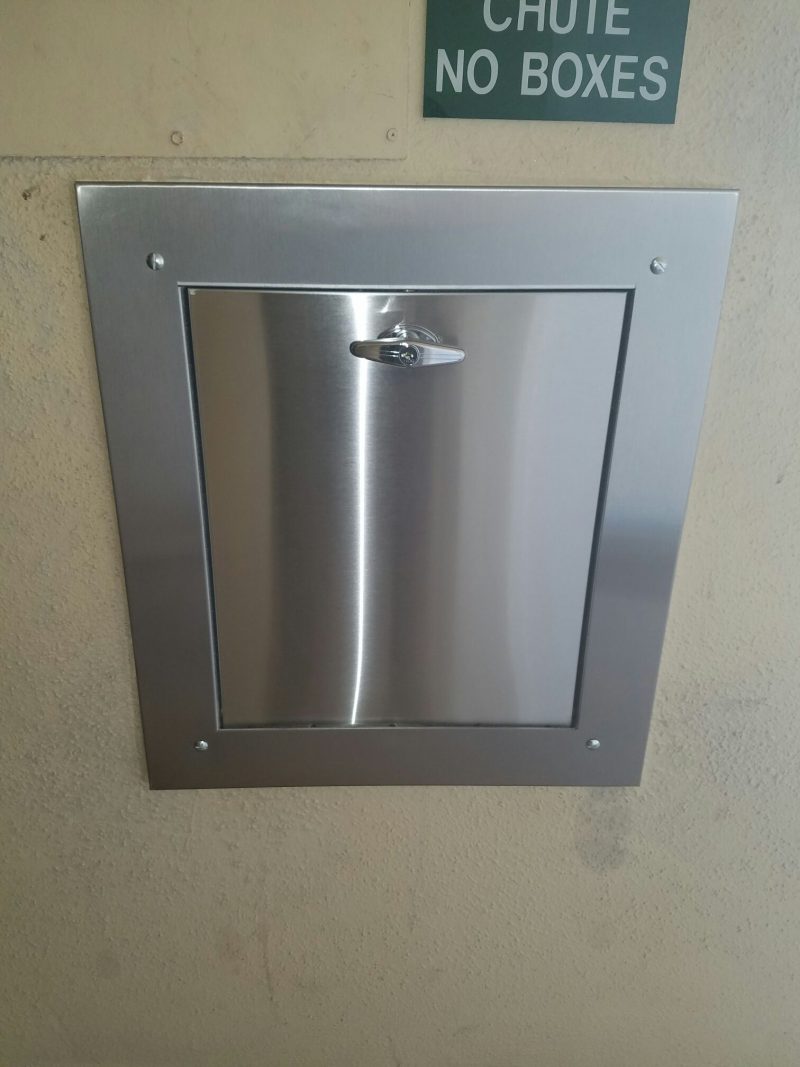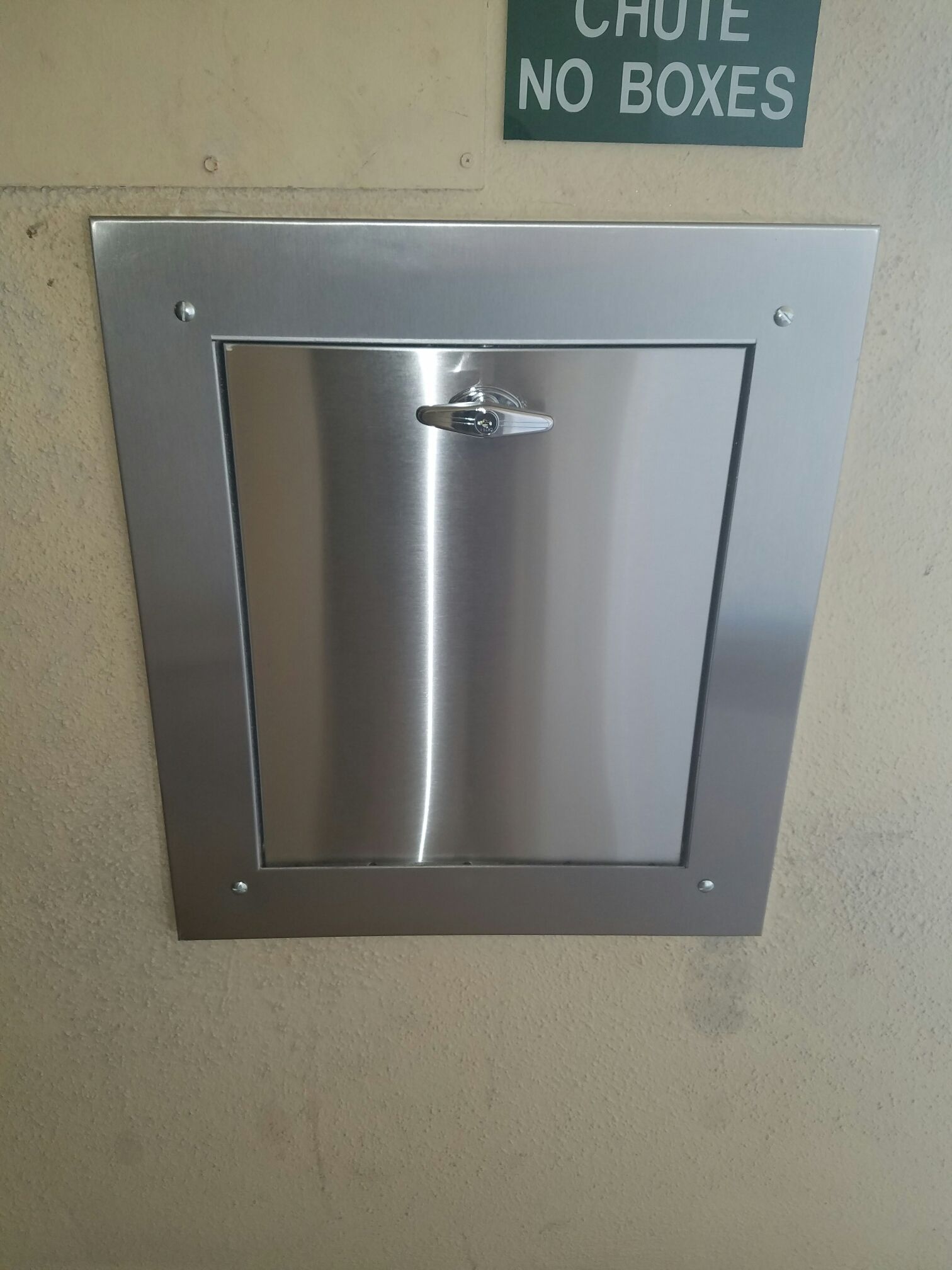 Commercial Laundry Chutes
Commercial linen chutes have a variety of applications from hospital environments to hospitality! Just like a trash chute, linen chutes are made of aluminum or stainless steel and are available in a variety of sizes. These chute systems can be customized to meet the specific needs of your business and building, making their applications virtually endless. Installing a laundry chute will help solve any disposal problems that your building is currently facing.