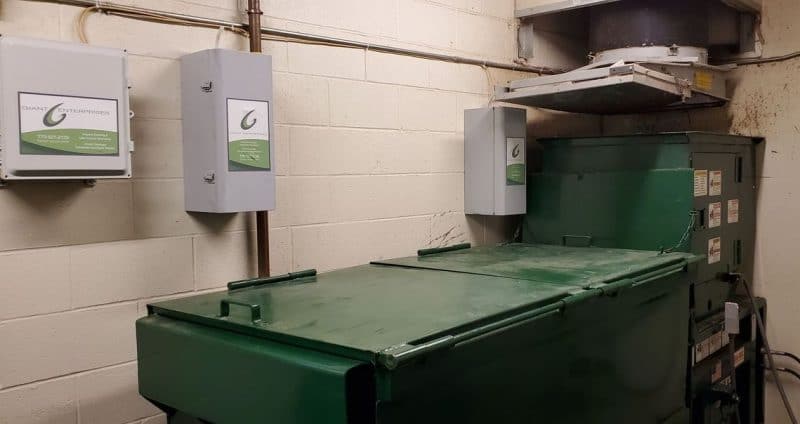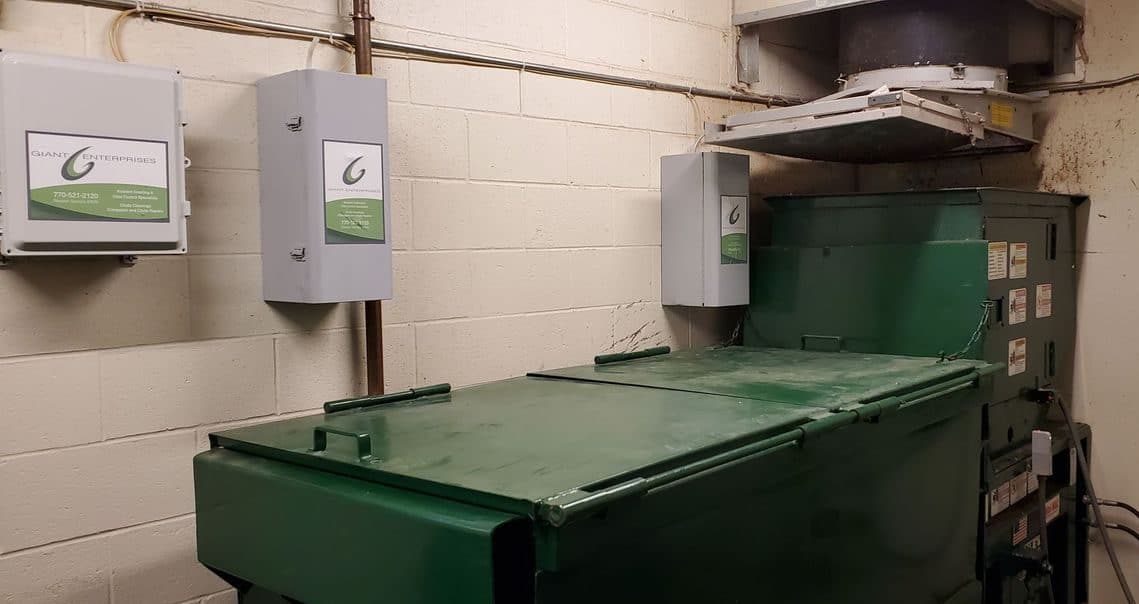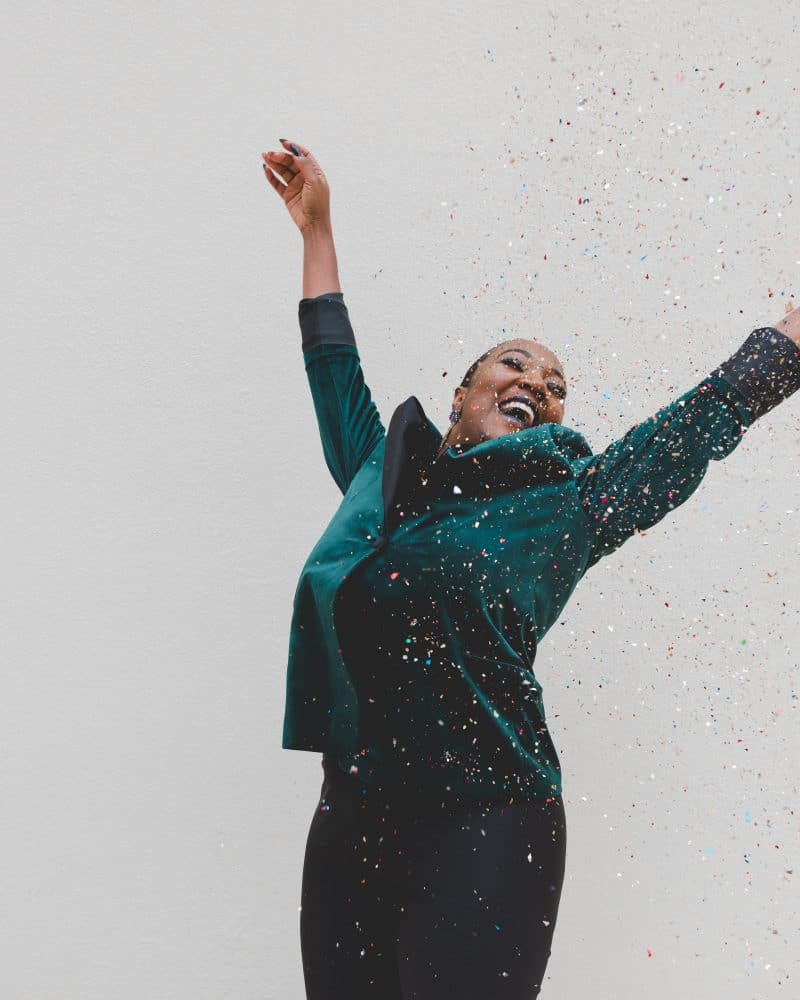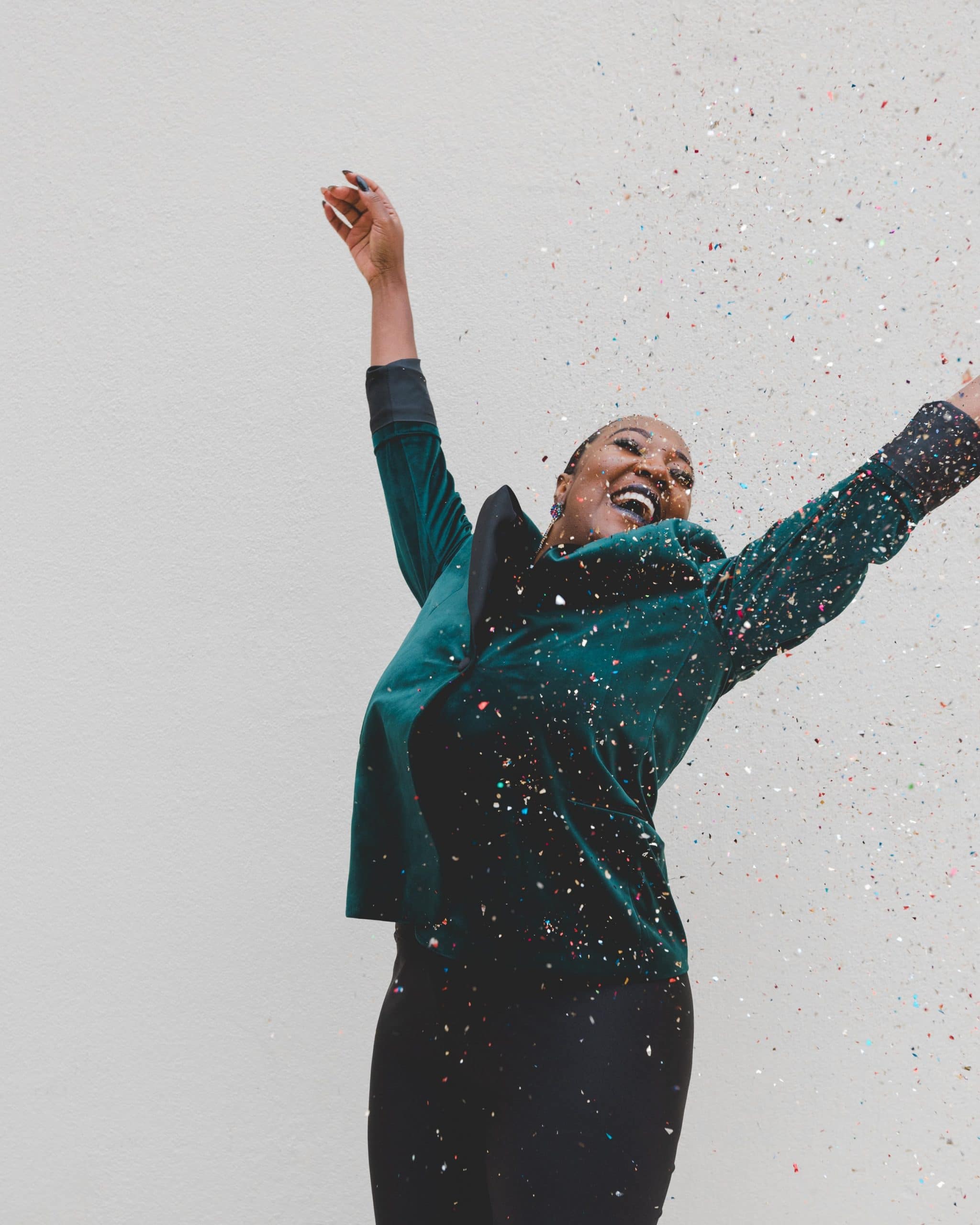 Complete Odor Control
When it comes to odor challenges, you have two choices (or three if you choose to do nothing); mask it with an air freshener, or get to the source of the problem and eliminate it. Our services eliminate odors by encapsulating the odor causing molecules and destroying them, instead of masking the odor.
Monthly Onsite Service
Giant Enterprises provides monthly onsite customized service to ensure your odor control systems are working to the fullest potential. Once in operation, the Giant Odor Control system is completely automatic, dispensing a fine mist of solution into the air in predetermined and regulated intervals. Areas prone to foul odors can include trash rooms, trash access rooms and compactor, elevators, dog wash rooms, etc.
Aromatherapy
Research has proven certain fragrances are effective at reducing stress, enhancing moods, and improving productivity on the job. Giant Enterprises provides ambient scenting to a wide range of businesses from Multi-residential properties, Health Care, Hotels, Office environments, and Spas by treating the air with a micro-mist solution.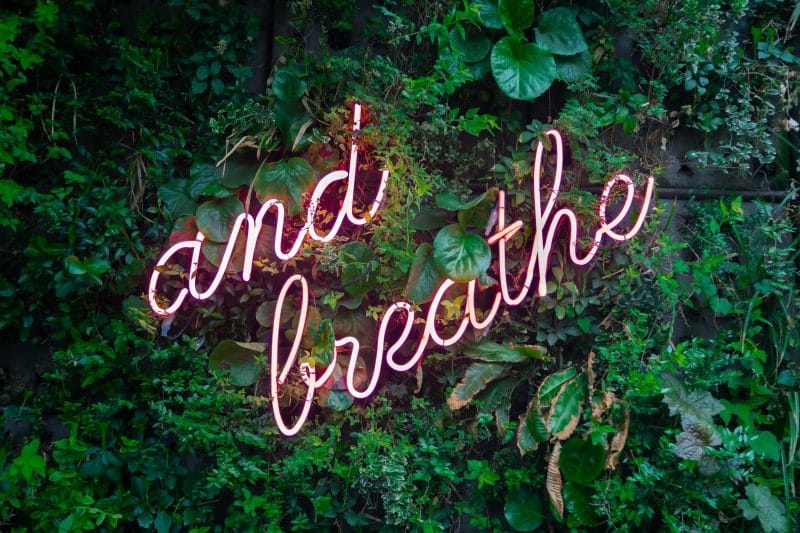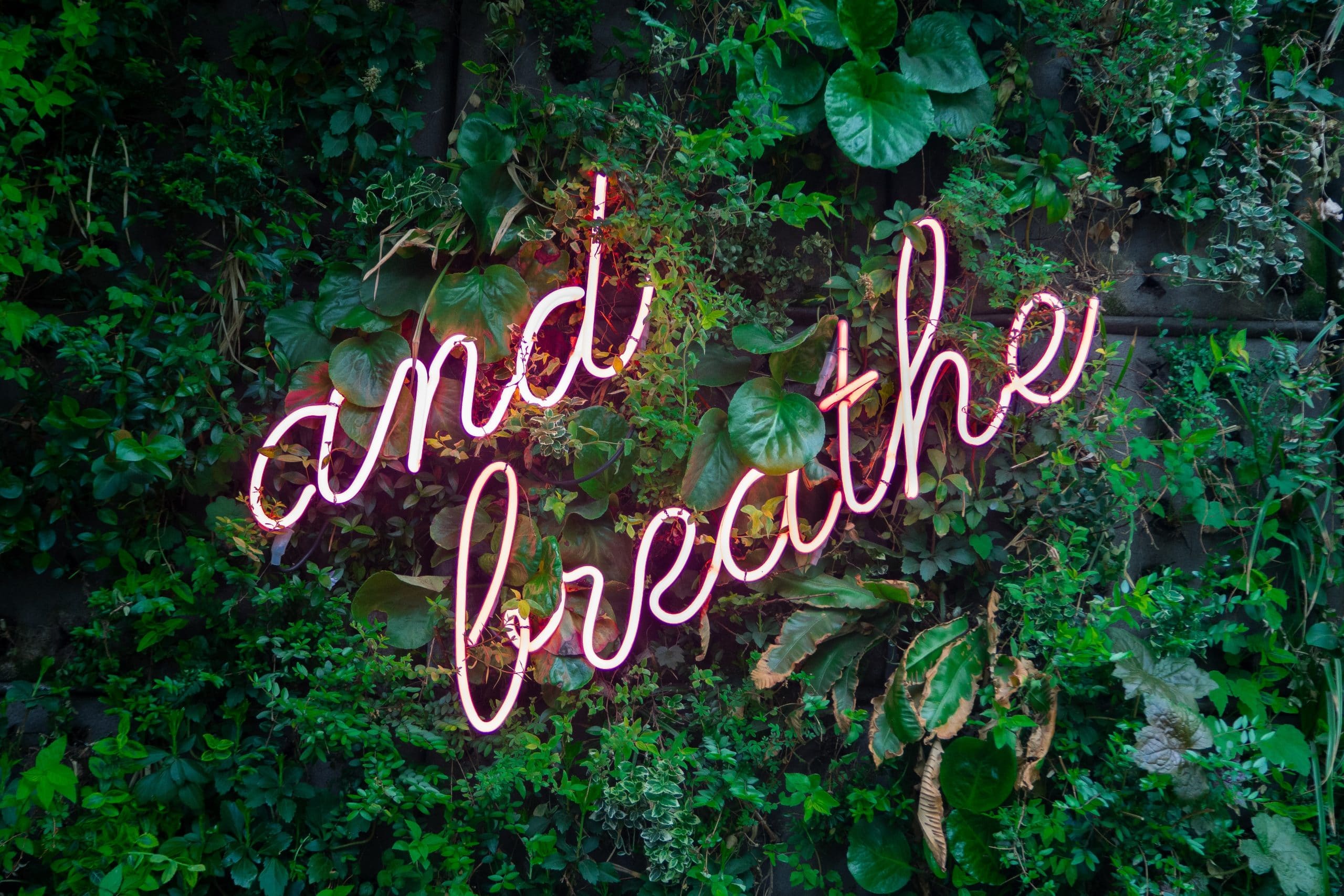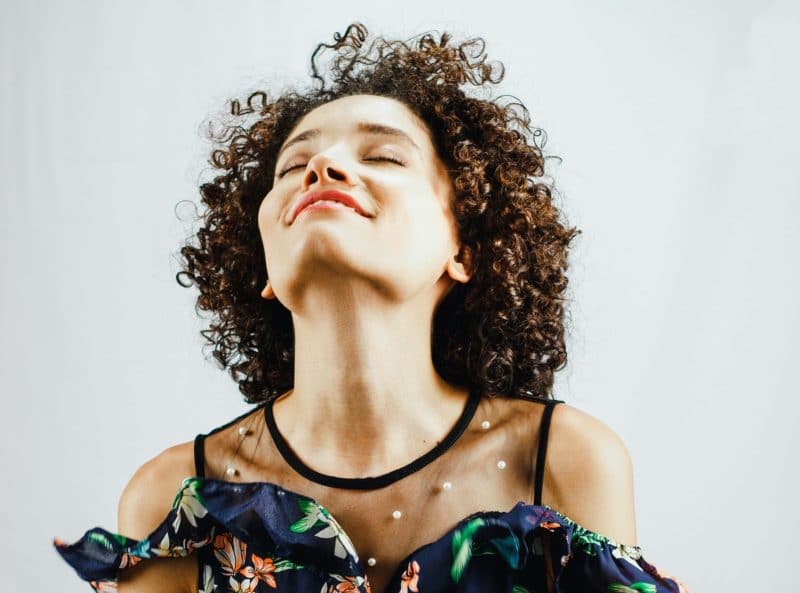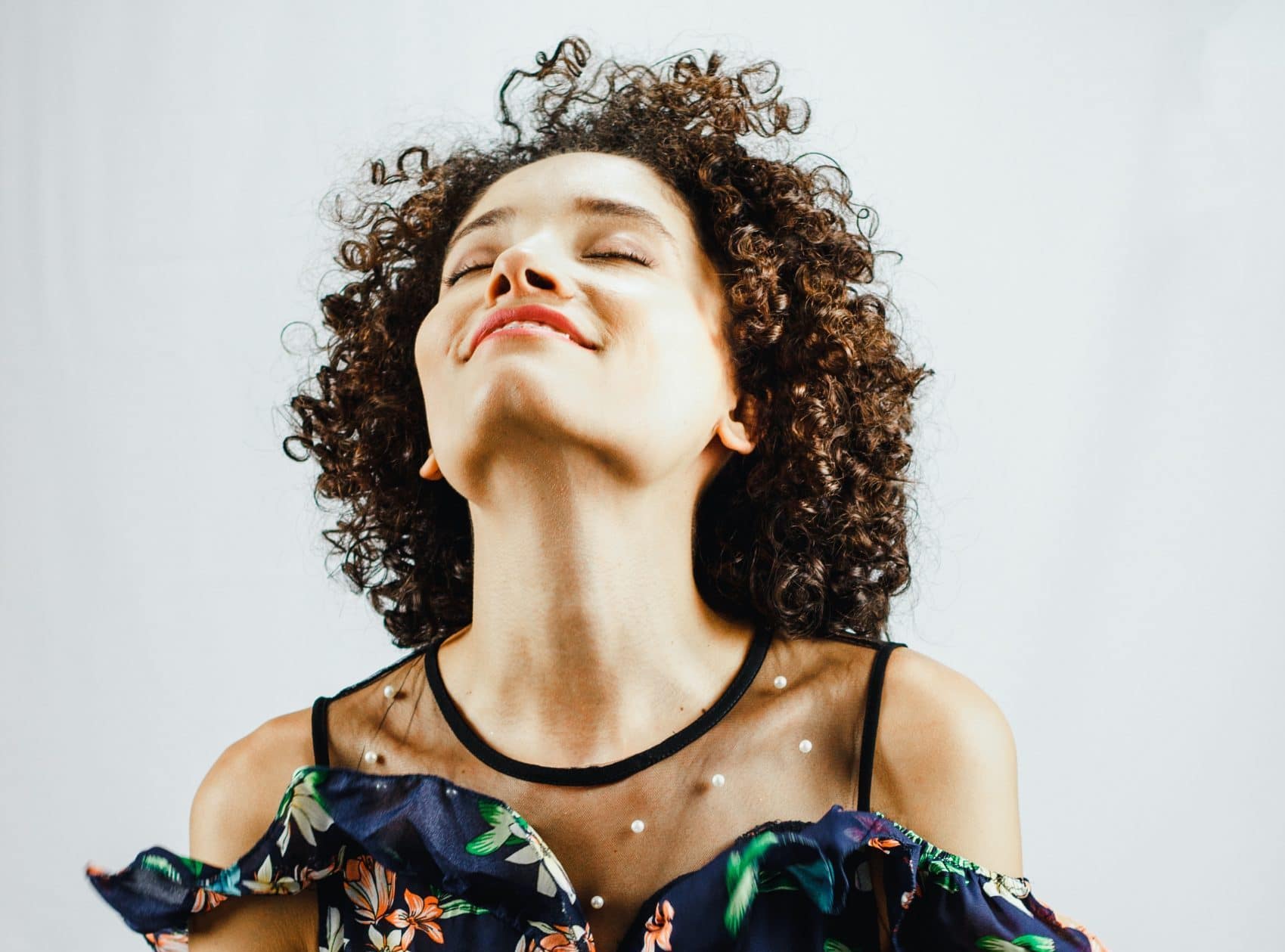 Ambient Scenting
Ambient Scenting is provided with systems serviced by our onsite technicians for continuous operation. This scent can change monthly, or by the season to enhance the environment of lobbies, leasing offices, restrooms, fitness centers, etc. Make your property the best it can be & stand out with memorable fragrances.
We use Fragrances Made with Natural, Sustainably-Sourced Essential Oils
Don't stop at just clean, augment your environment. We blend together fresh, clean scents with ingredients that improve overall mood to make your property memorable. Some of our most popular scents are:





"I first learned about Giant Enterprises on a comp tour. I walked into the lobby of an apartment community and the scent was so welcoming I knew I had to have this service for my residents. I got the contact info from the manager and left Blair a voice message that day. Blair came to my community that afternoon and provided the best solutions for our community. I appreciate his professionalism, his positive attitude, and how much respect he demonstrates for his customers and their budget. My residents love how clean our common areas smell and rave about us on our review pages. Great service all around! Well worth the cost."
"Giant enterprise is one of the best at companies out there at controlling odors, maintaining our trash chutes, Chute doors and compactors. they are the best in the business!"
"Mr. Winston and Mr. Justin were both great professional representatives today for Giant Enterprises. They provided our luxury condominiums with a world class service in helping us to eliminate the odor from our trash chute. We look forward to working with them both again in the near future and also Giant Enterprises!!! Job well done!"
"Worked with Griers Brown in regards to a commercial odor control system. Griers was very professional, responded quickly, and was extremely helpful throughout the process."
"Giant Enterprises has been an incredible partner to us. Starting with Grier, the team has been an absolute breeze to work with. They have provided us with a great aroma that makes our environments appealing to work in. Thank you to the whole team!"
Commercial Cleaning Business| Odor Control Atlanta
Odor Control Treatment and Cleaning Service
Giant Enterprises will install a top quality treatment system to help control odors in your facility. We can help remove odors caused by trash chutes, mold, smoke, water and many other components that can cause an odor problem. We use equipment that doesn't create a lot of noise, so your plant won't be a nuisance to your neighbors. If you're looking to install a new system, control an odor problem, or just want to learn more about the different services we offer, call us today!
The Best Customer Service in Atlanta, Georgia
Giant Enterprises' team of air treatment experts will go above and beyond to ensure that you're happy with your facility's ventilation and equipment. If you're unsure about any of the commercial treatment or equipment options that your company might need, we can send a a qualified technician to your site who can assess the facility and help you decide on the right treatment system for the job. We'll even review your local laws and ordinances to determine whether a permit is needed in your district for your new equipment. If you're looking for the best care in commercial air, you've come to the right place! Giant Enterprises is the gold standard for commercial air treatment!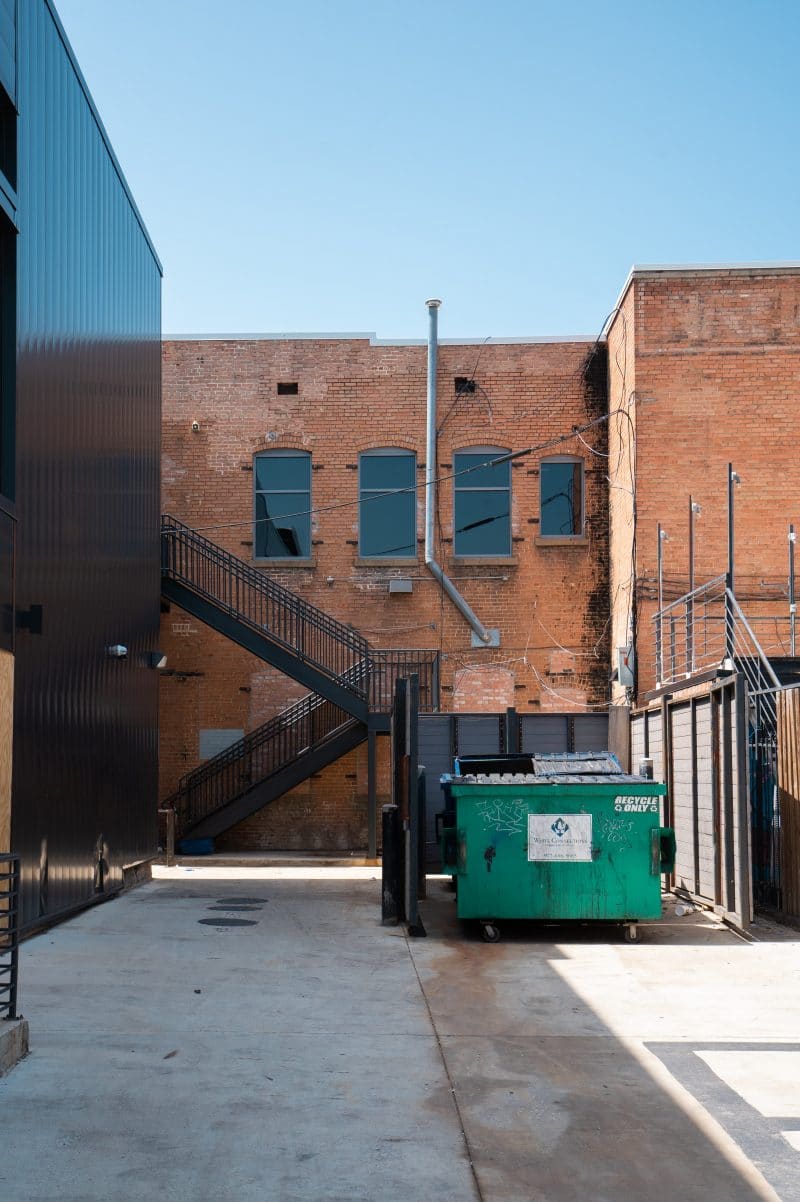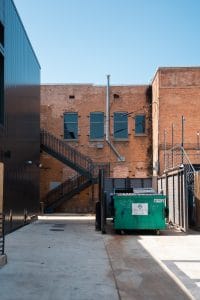 MicroSolve
The MicroSolve System works at the cellular level to break down and destroy odor-causing bacteria and molecules. A proprietary formula of natural ingredients proven to work for effectiveness immediately and over time is the key to the System. It's non-toxic, non-hazardous and completely safe for human inhalation. Spray units timed to specific intervals are calibrated to dispense the MicroSolve formula in a fine mist, CFC-free and environmentally friendly, to provide an automatic, maintenance-free solution to any odor or scent challenge, large or small.