Premier Scenting Services in Atlanta, GA
At Giant Enterprises, we don't just mask the smell of bad odors. Instead, our professional scenting services will remove bad odors by encapsulating and destroying the molecules that are causing the foul smells in your facility. With this type of invasive and aggressive scenting service, you're able to get to the root of the problem and fight odors at the source. The result is not only better smelling air, but also cleaner and safer air that is more enjoyable for everyone!
Looking for a Commercial Air Freshener?
Are you looking to provide your building with safer and cleaner smelling air? Giant Enterprises can help! We provide a variety of commercial air fresheners to buildings throughout the Atlanta, GA area – from hospitals to apartment complexes, warehouses to office buildings, our commercial scenting services are guaranteed to give better quality air in your facility.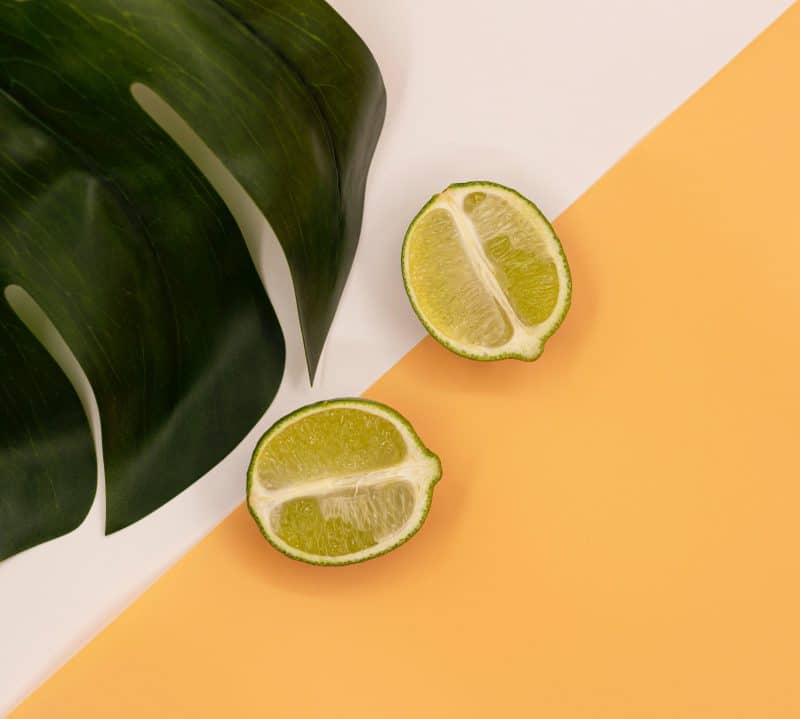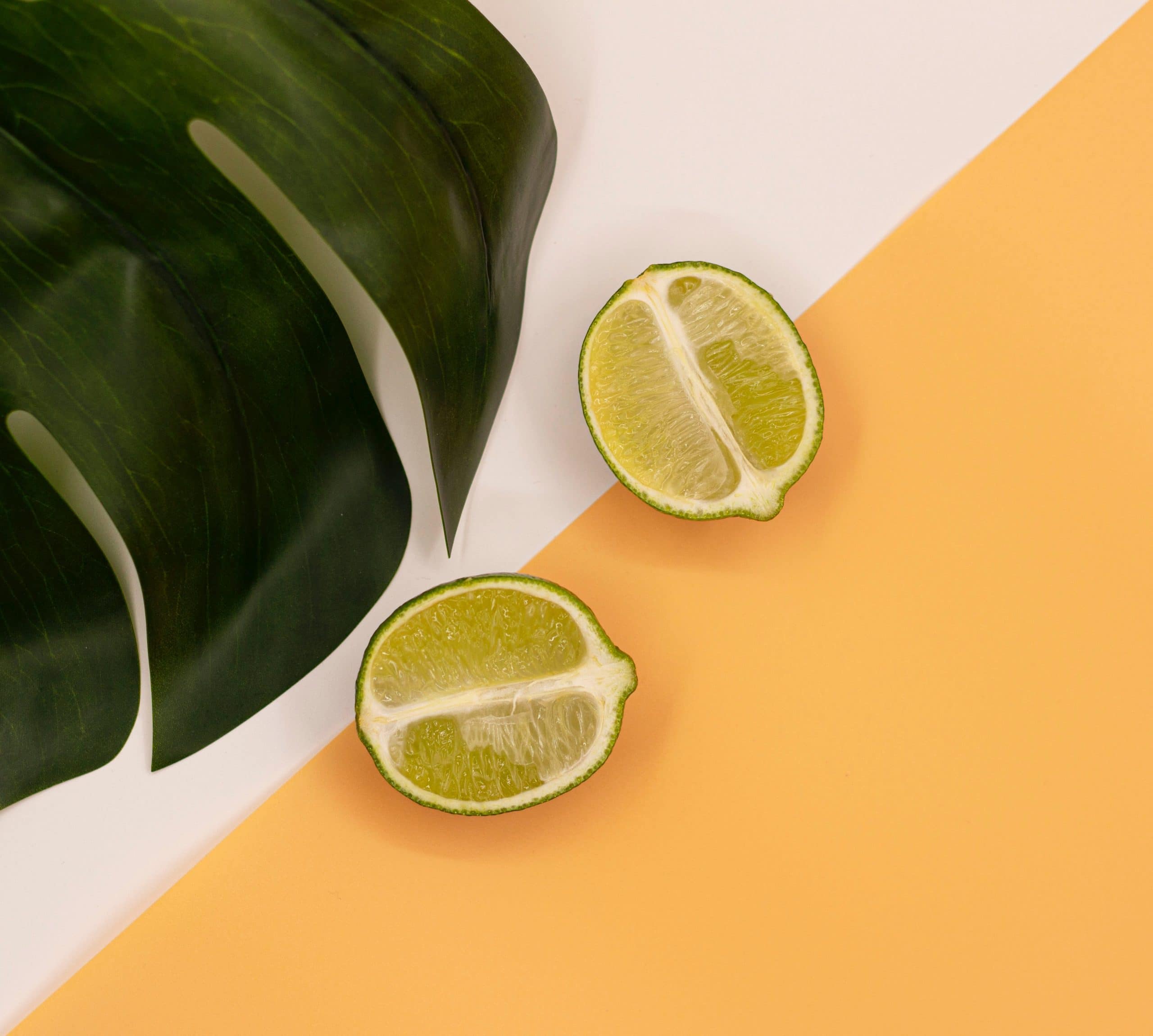 Commercial Scenting Services in Atlanta, GA
In a commercial setting, there are many areas that can become prone to foul smells. These may include trash rooms, elevators, dog-wash rooms, trash access rooms, and more. In order to keep these areas odor-free, it's imperative that your scenting machine stays in proper working order. To better serve our customers and help ensure that their facilities remain odor free, we provide monthly onsite services that are custom tailored to the unique needs of each business. Each month one of our technicians will conduct an onsite inspection, evaluate each scenting machine, and will provide the necessary work needed to keep your system running at its full potential.
We Offer A Variety Of Scents For Your Commercial Space!




Giant Enterprises' Scent Diffuser Machines Atlanta, GA
One of the great things about our scent diffuser machines is that they're fully automatic. Once installed, you'll be able to program the machine to dispense a fine mist of solution into the air at predetermined and regulated intervals.
Additionally, you'll have the option to change the scent during your monthly service. This will allow you to try new scents as you please, or even change scents seasonally to enhance the environment of your lobbies, leasing offices, restrooms fitness centers, and many other areas in your building.
Installation, Sales, and Maintenance for
Scent Diffuser Machines

in Atlanta, GA
When it comes to commercial air fresheners and scenting services, Giant Enterprises is an industry expert, and we pride ourselves on being a full-service provider. We have the knowledge, staffing, and resources to sell, install, and maintain commercial-grade scenting machines. In addition, choosing to work with Giant Enterprises will ensure that you always have a trusted, top-rated team standing by to ensure that your building is always odor-free!