Scent Diffuser Machine Installation
Professional Scent Diffuser Machine Installation Services
Looking for scent diffuser machine installation services? You've come to the right place! Giant Enterprises has been providing some of the best odor control and scenting services in the Atlanta, GA area. Our team is not only committed to helping you find the right system for your building, but we're also committed to providing quality maintenance services that will ensure your machine is installed correctly and in good working order!
Giant Enterprises has a variety of scenting options available for your commercial space. Our experts will help you find the most cost-effective option that meets the needs of your facility. We pride ourselves on our professionalism and commitment to providing customers with high-quality scenting diffuser machines at the best prices.
We Provide Scent Diffuser Installation Services for A Variety of Commercial Spaces
We provide many commercial scenting services and diffuser machines to many offices around the Atlanta metro area. Our systems are designed for durability and efficiency, and are engineered to ensure long-lasting, odor-free environments. The applications for these systems are virtually endless and can be installed in nearly any type of commercial space.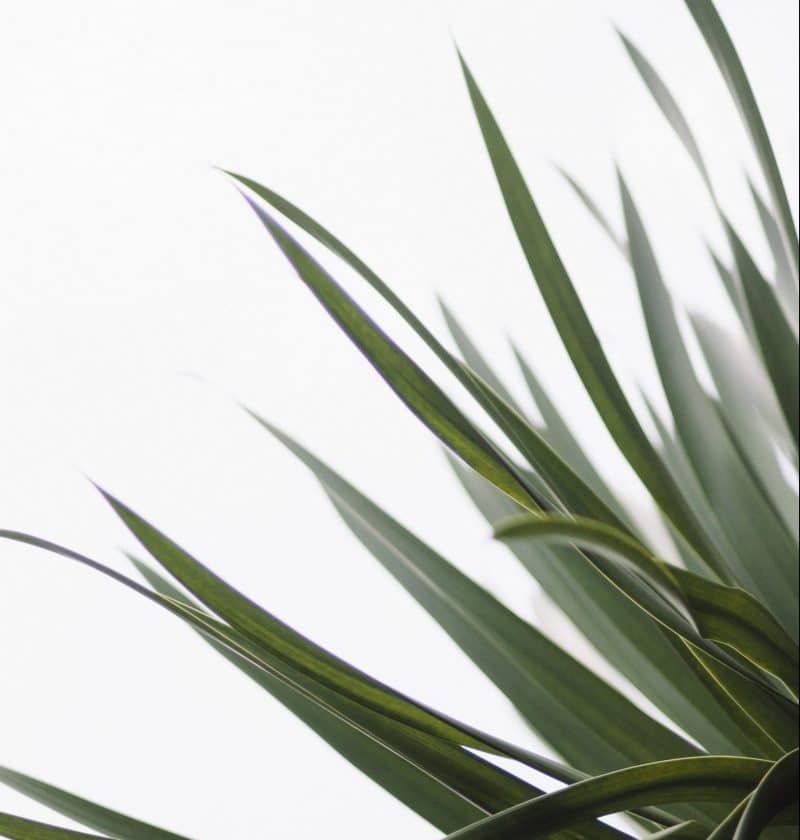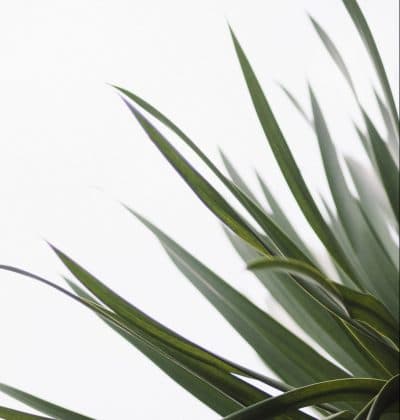 Professional Installation Services
Our professional installation team has been installing commercial-grade scent diffusers for over 20 years! Our diffusers can be installed in nearly any type of environment and work well in both commercial and apartment settings. All labor, supplies, and removal services required throughout the installation process will be provided by our team!
Not only will Giant Enterprises install your new scent diffuser system, our experts will also provide routine maintenance and inspection services to ensure your scent diffuser is in perfect working condition at all times. Plus, we have a variety of different scents available so you can change things up seasonally, monthly -or whenever you'd like! If you want the best installation services, contact us today!
Looking to purchase a scent diffuser machine, check out our sales page!