Installation, Sales, & Repair Services
Who Should You Use A Recycling Chute?
For larger commercial facilities, installing a recycling chute is a must. These systems take waste management a step further by separating general waste from recyclable materials. Just like a normal trash chute, a recycling chute can be installed in your building and will incorporate its own metal chute that will direct any recyclable waste down to its own designated container.
Many of our clients have questions about whether a recycling chute is right for their business, and if there are certain applications where these systems are best used. In the commercial world, the applications for these systems are virtually endless. Whether you're looking to install a chute in an office building, hospital, apartment complex, or commercial warehouse, there really isn't a commercial space where these systems won't be beneficial.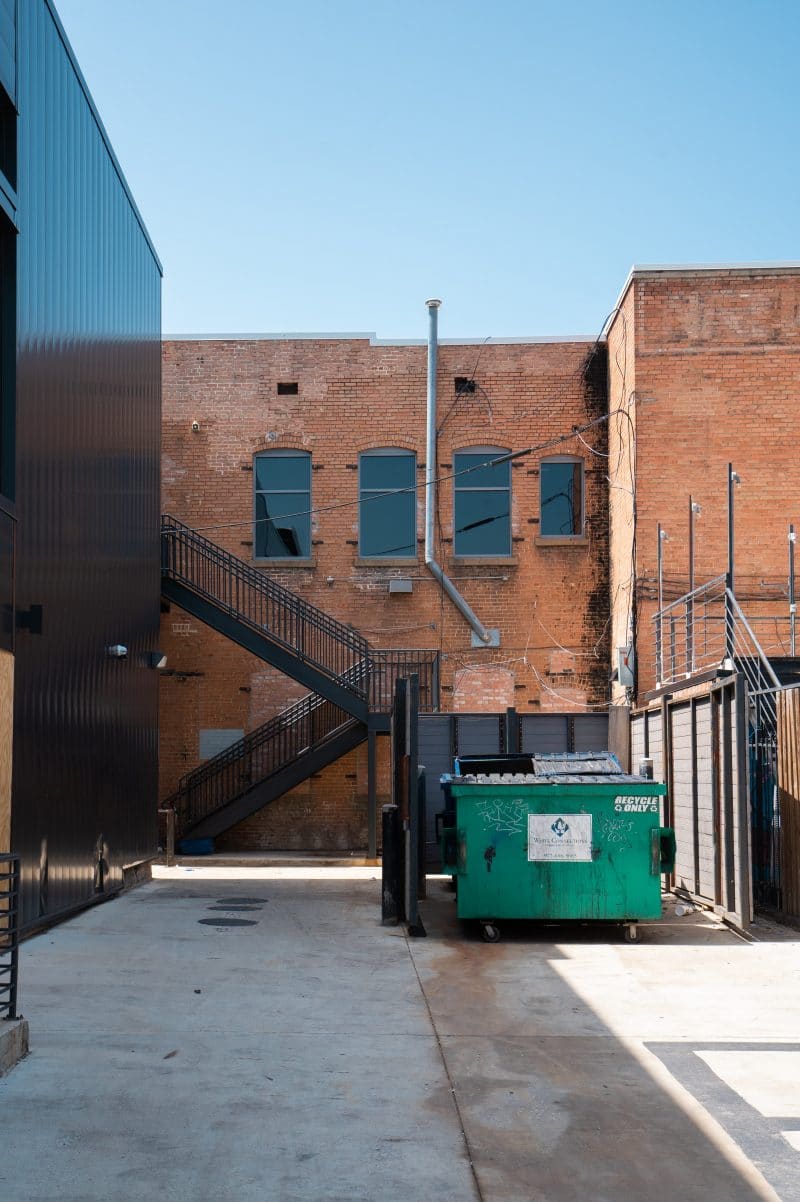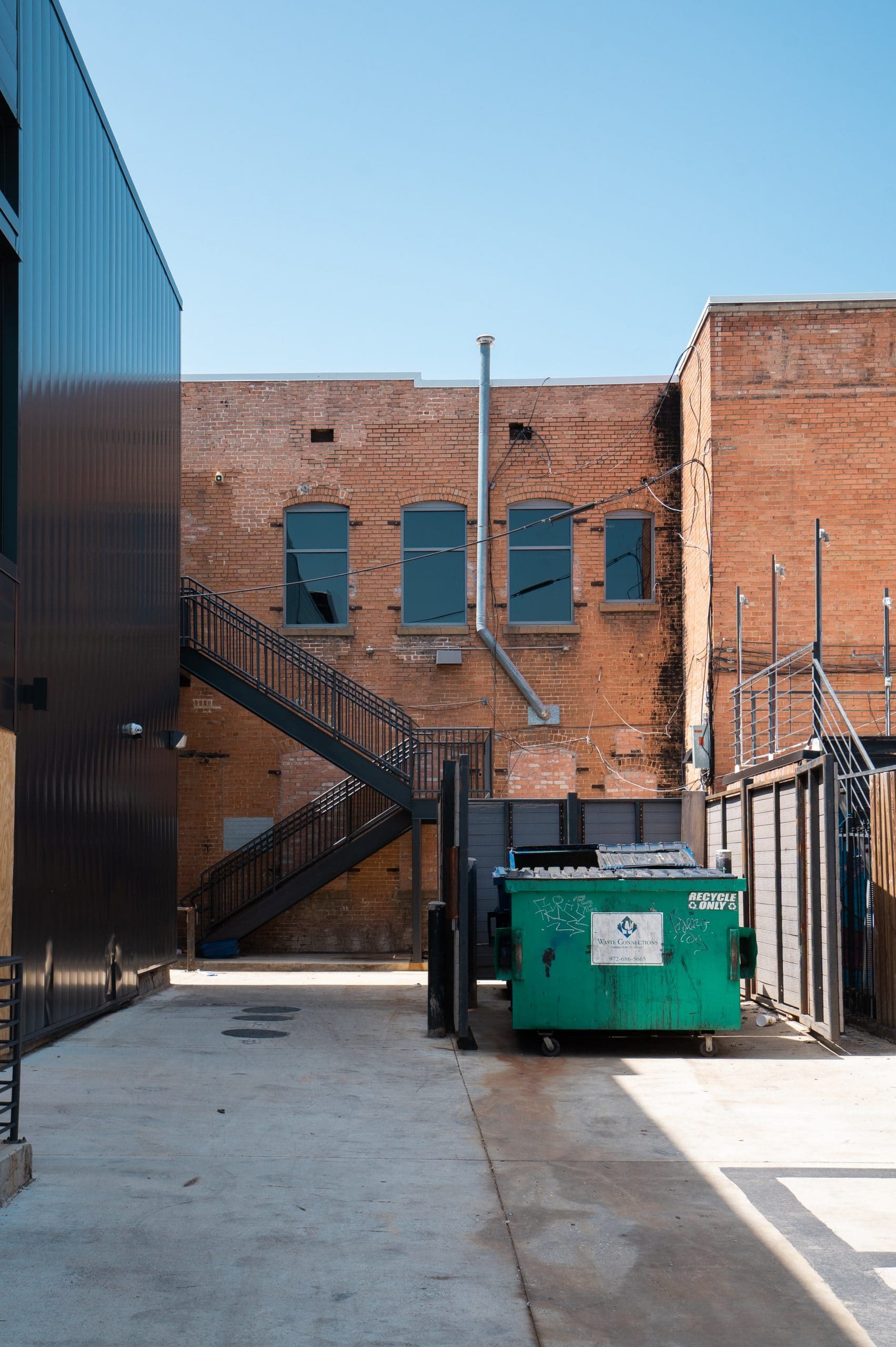 Installation & Sales
Giant Enterprises specializes in recycling chute sales and installations. We will not only help you find the right chute for your business, we can also get it installed and up and running for you, too! These waste management systems are relatively easy to install and will work for a variety of applications. It's also worth mentioning that a recycling chute will work best when it is partnered with a trash chute system because it allows for complete management of your facility's waste.
Maintenance & Repair
Giant Enterprises offers a variety of services for your chutes. Whether you have a trash chute, recycling chute, or laundry chute, we can provide routine maintenance to keep your chute up and running for many years to come. Additionally, our team will provide on-site inspections, and if any issues are found, we can repair them on-site, as well!
Cleaning
We offer routine cleaning services for all types of trash chutes. Conducting proper cleaning and maintenance is extremely important in order to ensure the longevity of your chute. Every cleaning session will be tailored to the specific needs of your chute and facility.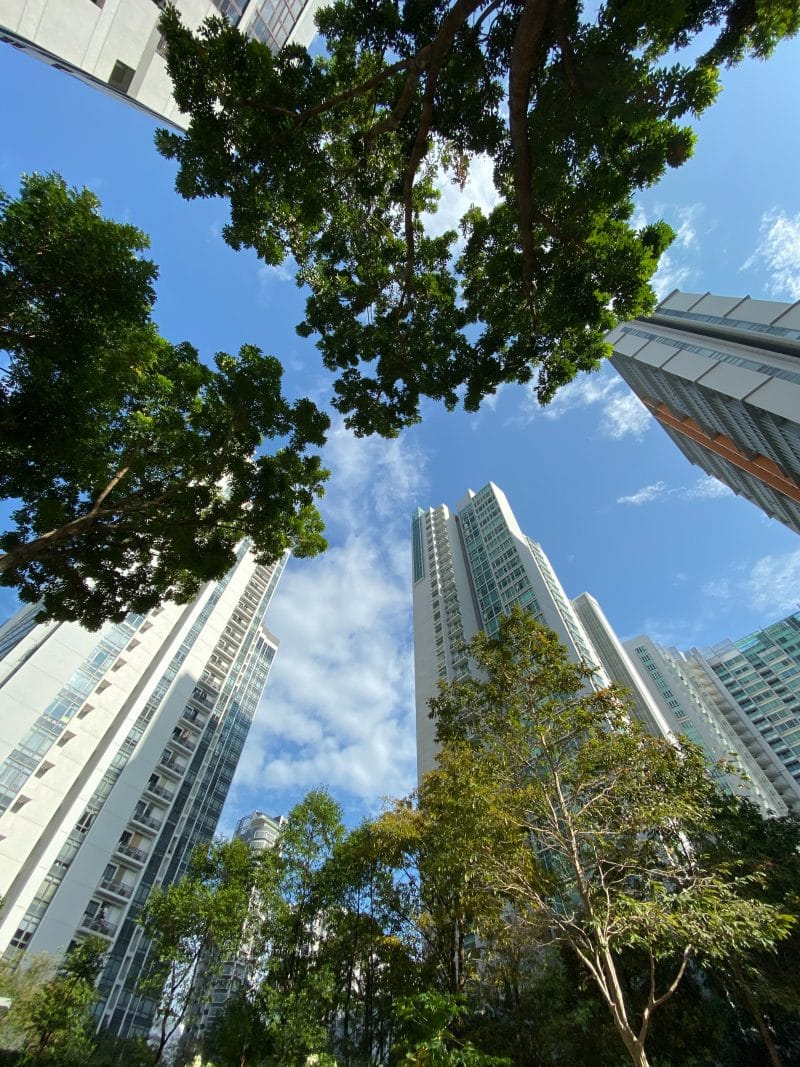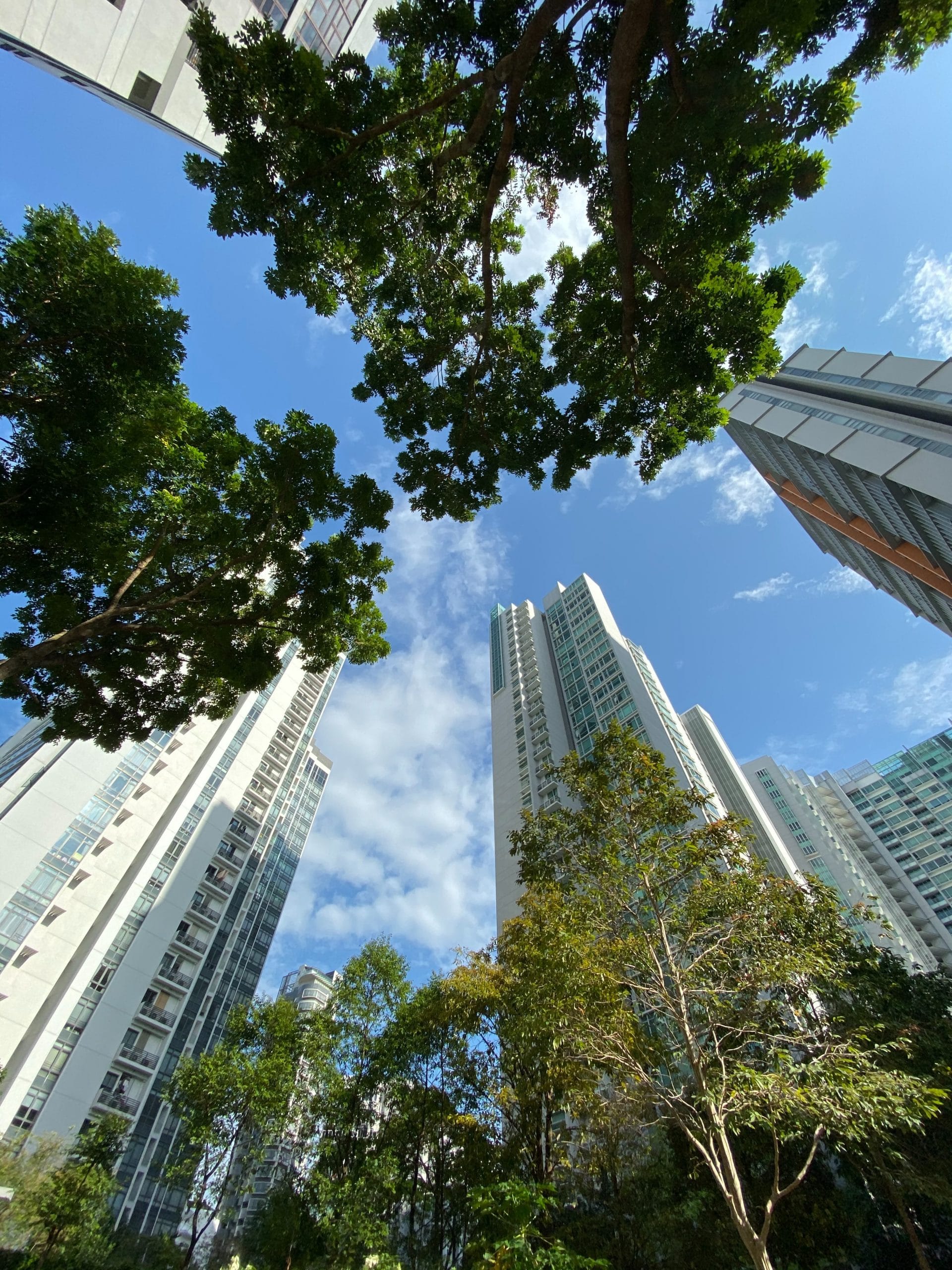 We offer one-time and routine cleaning services!
For the convenience of our customers, we provide flexible cleaning scheduling. This means that you can schedule routine cleanings in advance, or have it done on a "as needed" basis.