Scent Diffuser Maintenance
Professional Scent Diffuser Maintenance Services in Atlanta, GA
Do you have a scent diffuser machine that needs to be repaired? Giant Enterprises offers professional scent diffuser maintenance services throughout the greater Atlanta, GA area! Our technicians are committed to providing quality maintenance services that will ensure your machine is continually in good working order!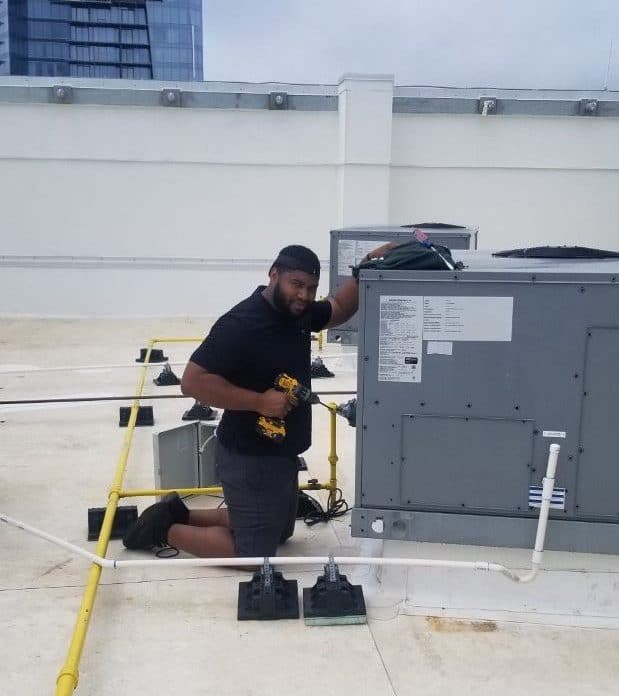 We Offer Monthly Maintenance Services for your Scent Diffuser
To better serve our customers and help ensure that their facilities remain odor free, we provide monthly onsite services that are custom tailored to the unique needs of each business. Each month one of our technicians will conduct an onsite inspection, evaluate each scenting machine, and will provide the necessary work needed to keep your system running at its full potential.
Give Your Office A Different Scent Every Month!




Does Your Scent Diffuser Need to be Repaired? Call Giant Enterprises Today!
Performing regular maintenance on your scent diffuser is an essential part of maintaining an odor-free environment. If a broken diffuser is left untreated, it becomes very easy for bacteria and odor causing molecules to flood the air, creating poor conditions for your workers and tenants. Our team of scent diffuser experts will not only be able to diagnose any potential issues, they'll be able to provide quick solutions to common problems so you can keep your building odor-free! If you'd like to learn more about our monthly maintenance services, or you'd like to schedule a service appointment with us, give our office a call today!
Looking to learn more about our scent diffuser services? Click the link below!