Callaway, FL Trash Chutes Installation & Repair
We go above and beyond to ensure top quality safety and cleanliness for our trash chutes. Beginning with a pre-treatment of MicroSolve and thorough pressure cleaning, our trash chutes are designed for long lasting use.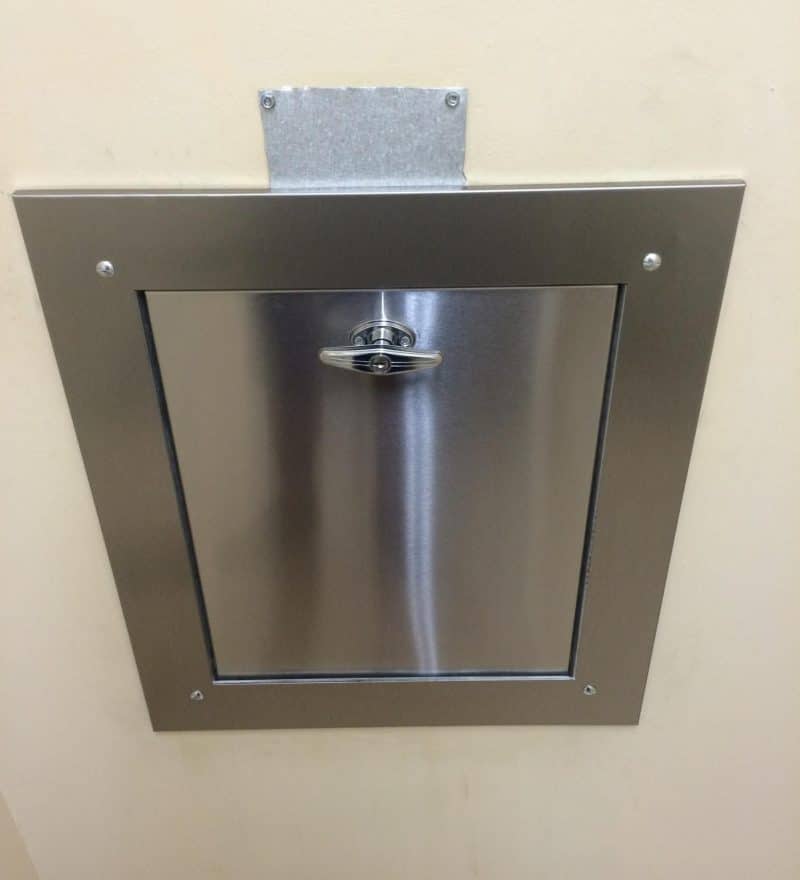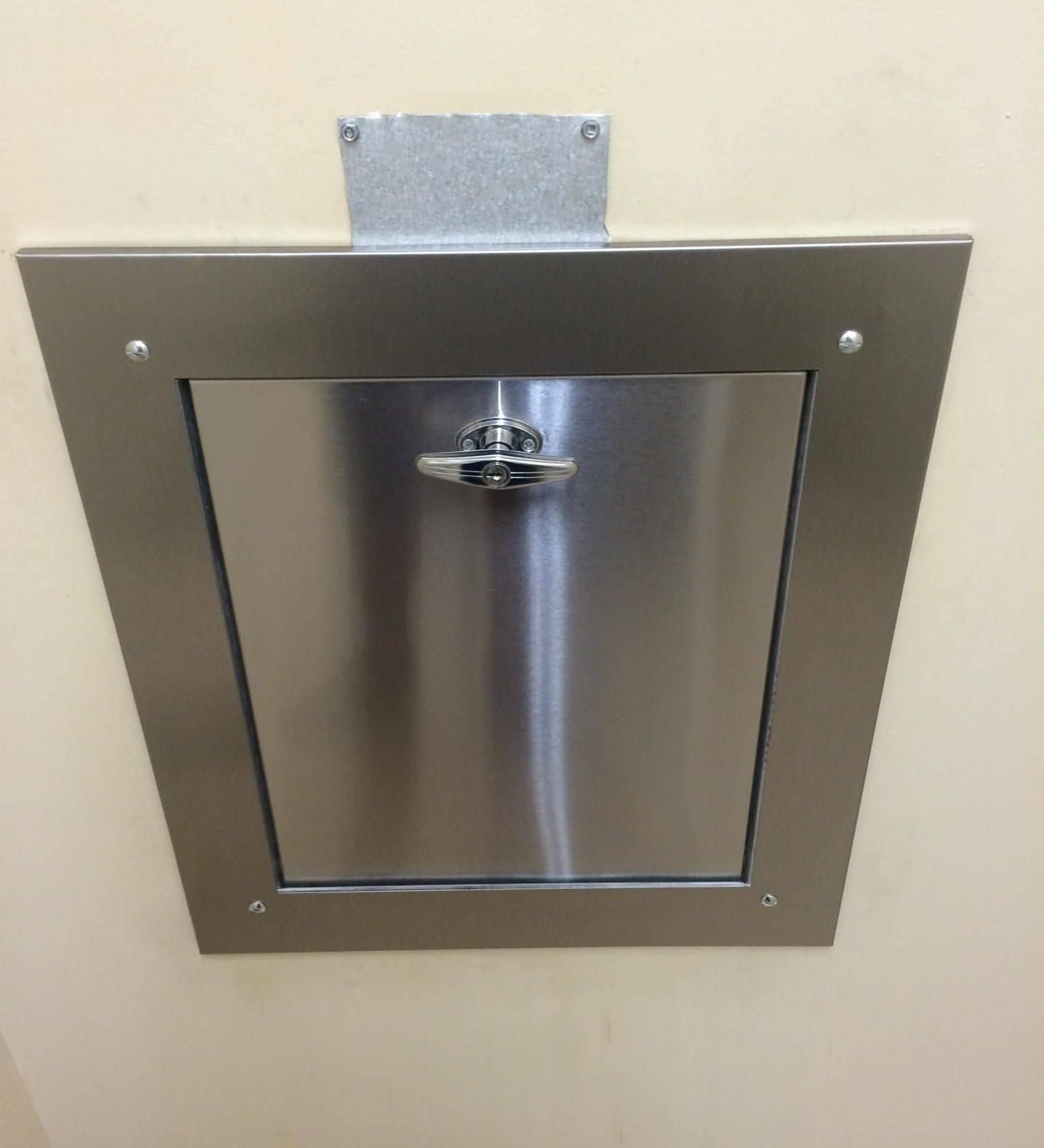 Professional Chute, Containers, Trash Room & Trash Pad Cleaning
Giant provides chute cleaning services to mitigate germs and bacteria.  Our experts begin every project with an initial pre-treatment to loosen build-up.  Our staff then performs pressure cleaning of the chute and the trash room to sanitize and eliminate bacteria. To top it off, our experts hand clean and polish intake doors on every floor, paying attention to the last detail.
We offer free chute inspections to ensure that your chutes meet current Fire Code standards for the safety of your residents and tenants, to avoid costly fines.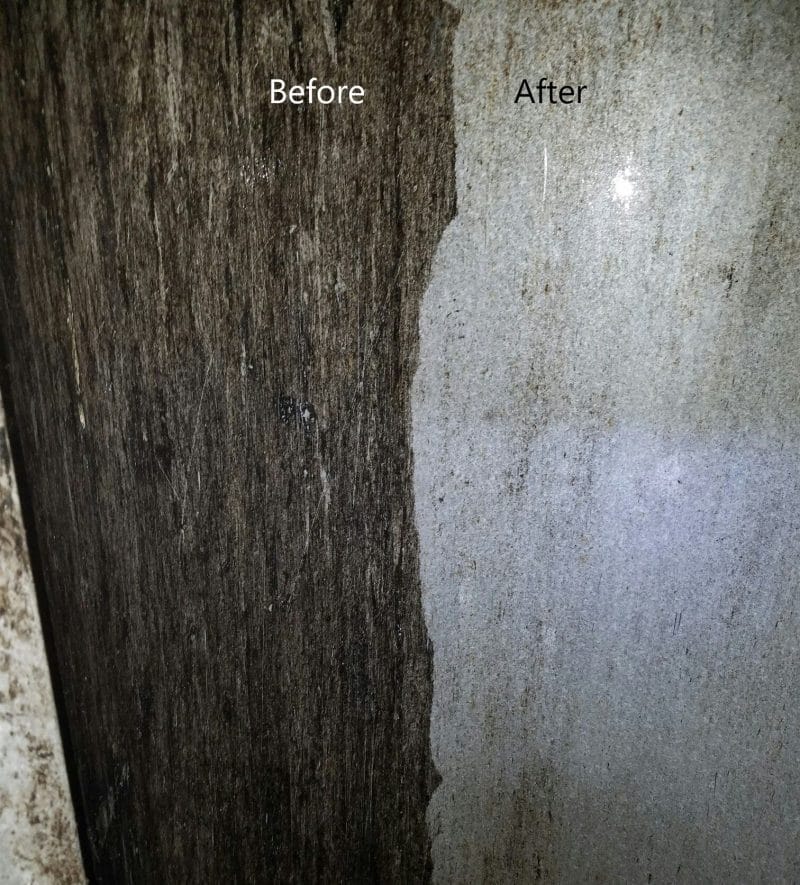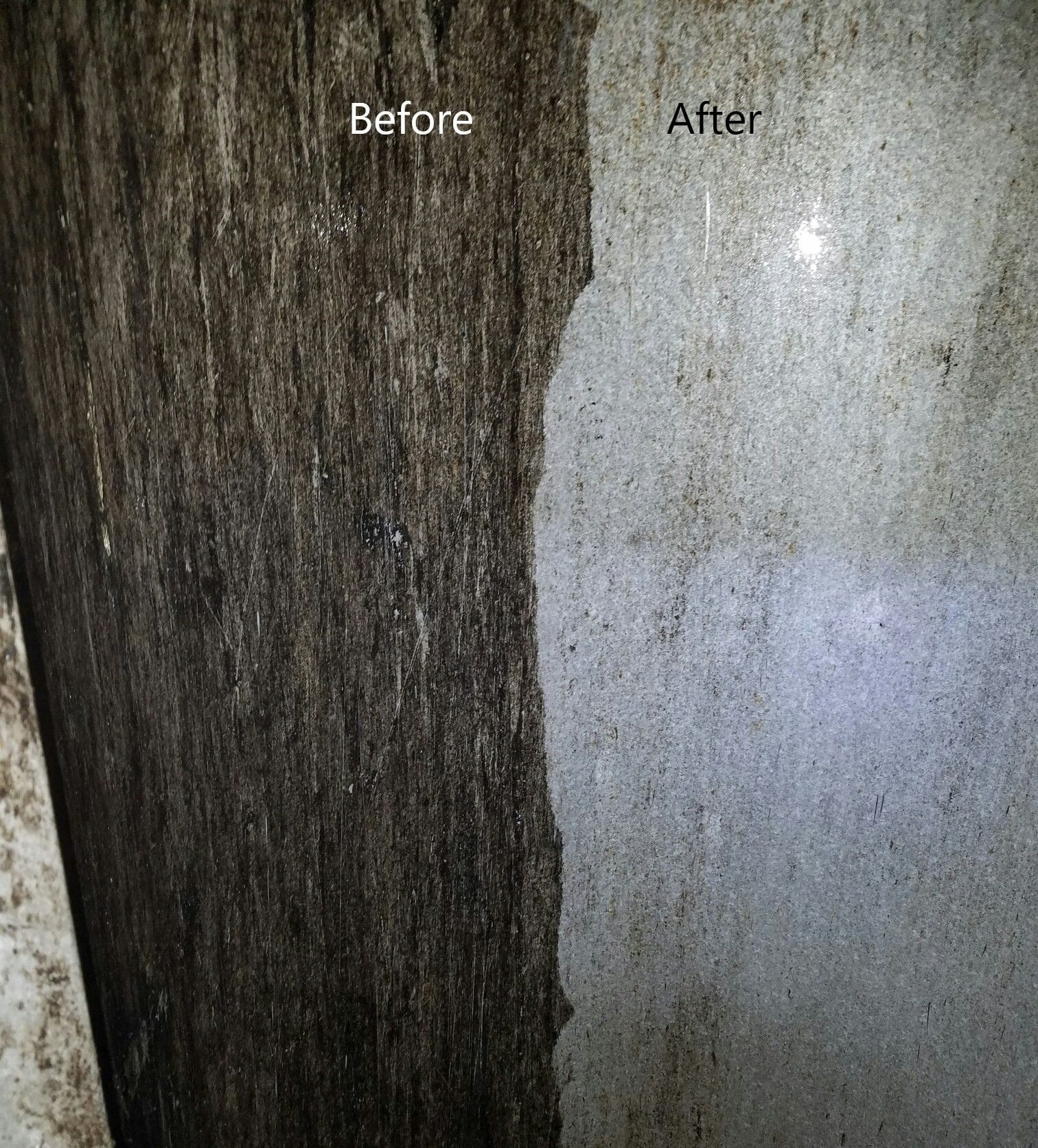 Best Waste Treatment Service
Local Waste and Recycling Management Services
Giant Enterprises is a trusted name for getting better ventilation in your commercial property. There are many industries from manufacturing to waste management that have the potential to generate foul and toxic fumes that can be harmful to you and your employees. Let Giant Enterprises take the foul odors away from your site, so that you and your employees can have a better work environment!
Home to the Best Air Filtration Service
With years of experience working in ventilation, Giant Enterprises will set-up a new ventilation unit on your property that will completely change the environment of your site. We can help take all sorts of foul smells and waste away from your property. If you're unsure about the different ventilation options we offer, feel free to contact us. We're always happy to share as much information with our customers as we can. We'll take into account the type of industry you're in, the property you have, and the many different features you might need to consider when installing a new unit.
The Best in Waste Management
"I have really enjoyed working with Giant Enterprises at Emory Point. Grier is especially great to work with, he is so friendly and quick to respond. I would recommend them to anyone in need of a trash vendor, especially their scenting services."
– Kelsey T.
Get started on property improvement today!
Contact us for a consultation, estimate or for any questions you may have. We work hard to provide solutions fast!